Events for May 21, 2022
Events Search and Views Navigation
10:00 am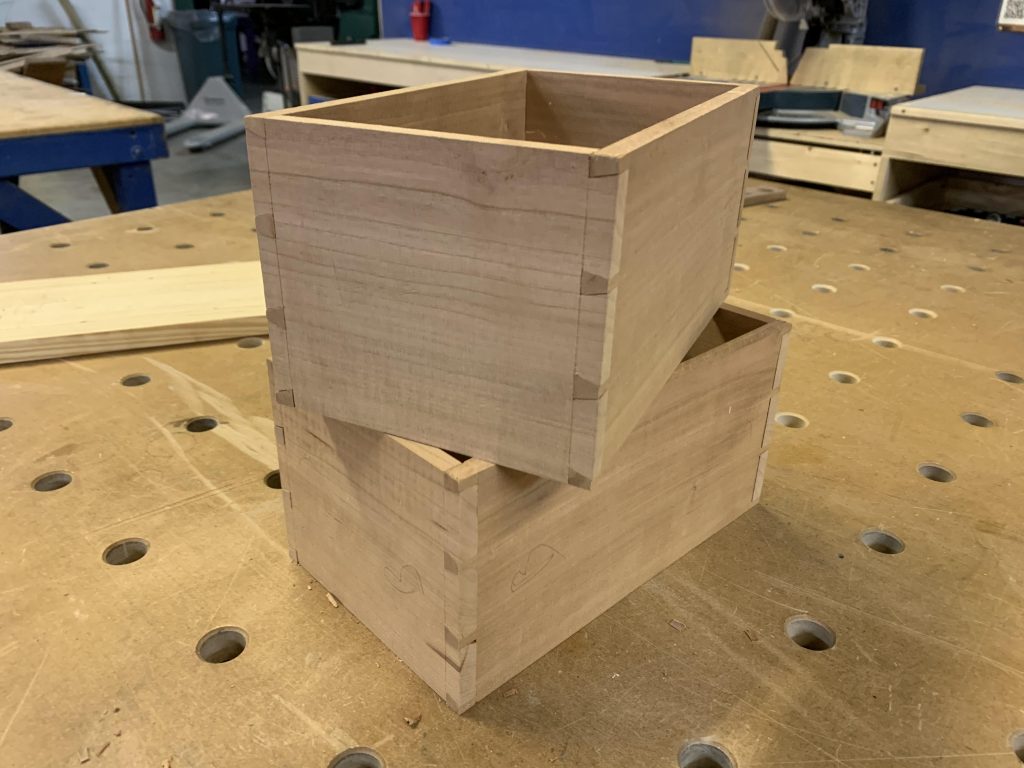 In this class you will receive instruction on layout, cutting, and chopping techniques and tools used for constructing hand cut dovetail joinery. The dovetail is the strongest and most utilitarian mechanical corner joint used in woodworking. All tools and materials will be provided for use in this class, however if you have your own dovetail saw, coping/jewelers saw, chisels, scribe or marking knife then feel free to bring your own. By the end of this class you will create one through dovetail joint and one half-blind dovetail joint along with learning some tricks to speed up the process.
This class is limited to 2 students. The cost is $39.96 for Knox Makers members, $69.96 for General Public
Find out more »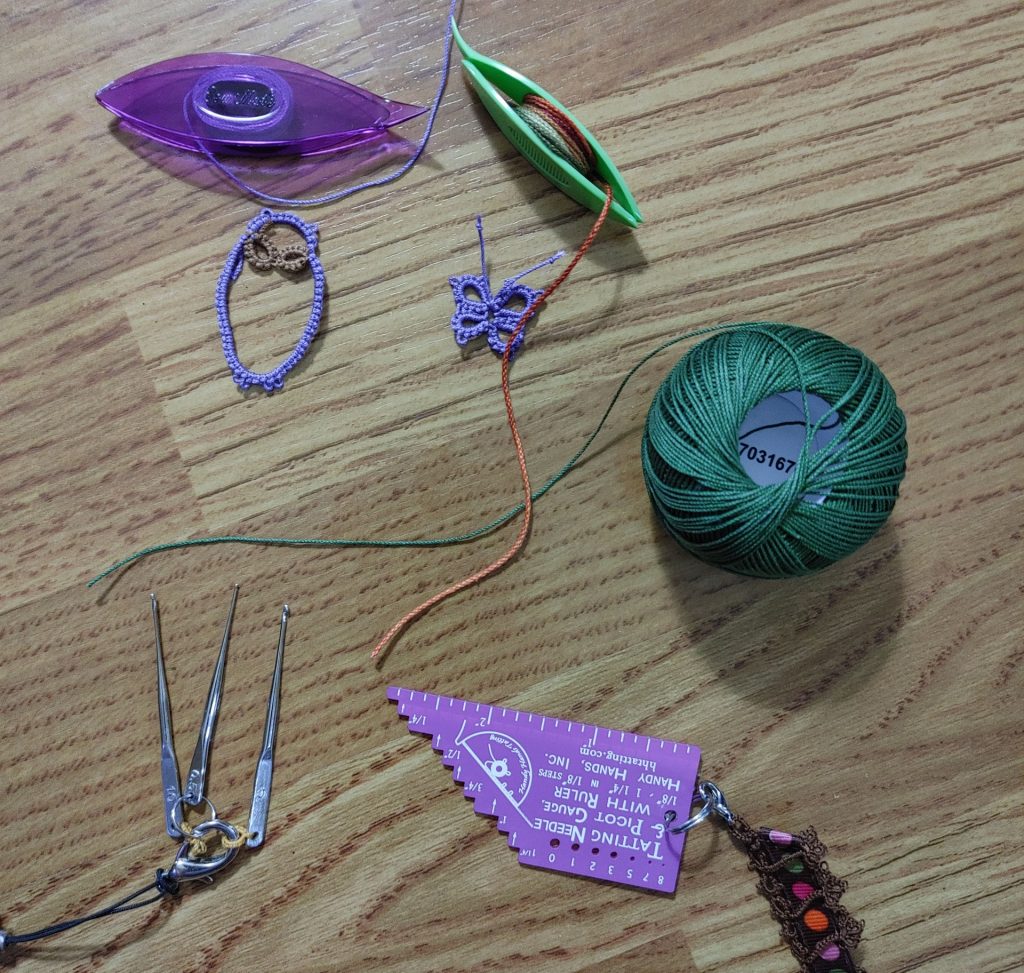 Tatting, an ancient lace making form that dates back to ancient Egypt and China. There's only one knot — a simple half-hitch made over a thread with a shuttle or a needle. No previous crochet or needlework experience is needed to take and enjoy this beginner-level class. You will learn about crochet thread sizing and…
Find out more »
10:30 am
1:00 pm

** Intro to Machining is a prerequisite class. You have to complete the Intro to Machining class before you can take the Milling 101 Class. **
In this class you will receive basic hands on experience in operating a Bridgeport Series I J-Head milling machine. During this 3 to 4 hour class, Billy will go over the basics of tramming the head of the mill, tramming the vise, edge finding, work holding and setup, drilling , side milling, and top/end milling operations. You will also learn the basics of the DRO (digital read out), the table power feed, and basic care of the mill. This is a tool authorization class and once completed you will be authorized to use the milling machine and Knox Maker members will receive a key need to operate the mill. Intro to Machining is a prerequisite class.
There will be a fee of $24.96 for members.. There will be a maximum of 4 spots of this class, and a minimum of 1 tickets must be sold. If the class minimum is not met 48 hours prior to class start time, the class we be canceled and all tickets will be refunded.
Find out more »
+ Export Events