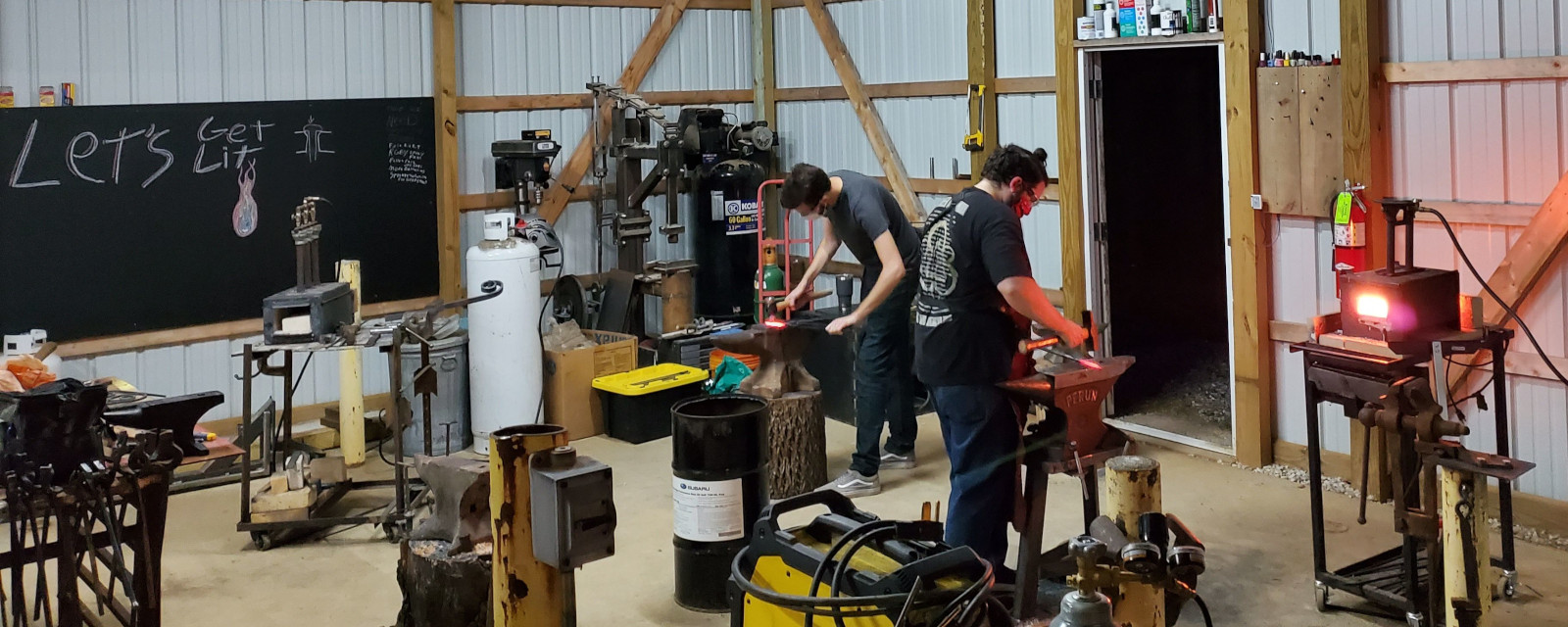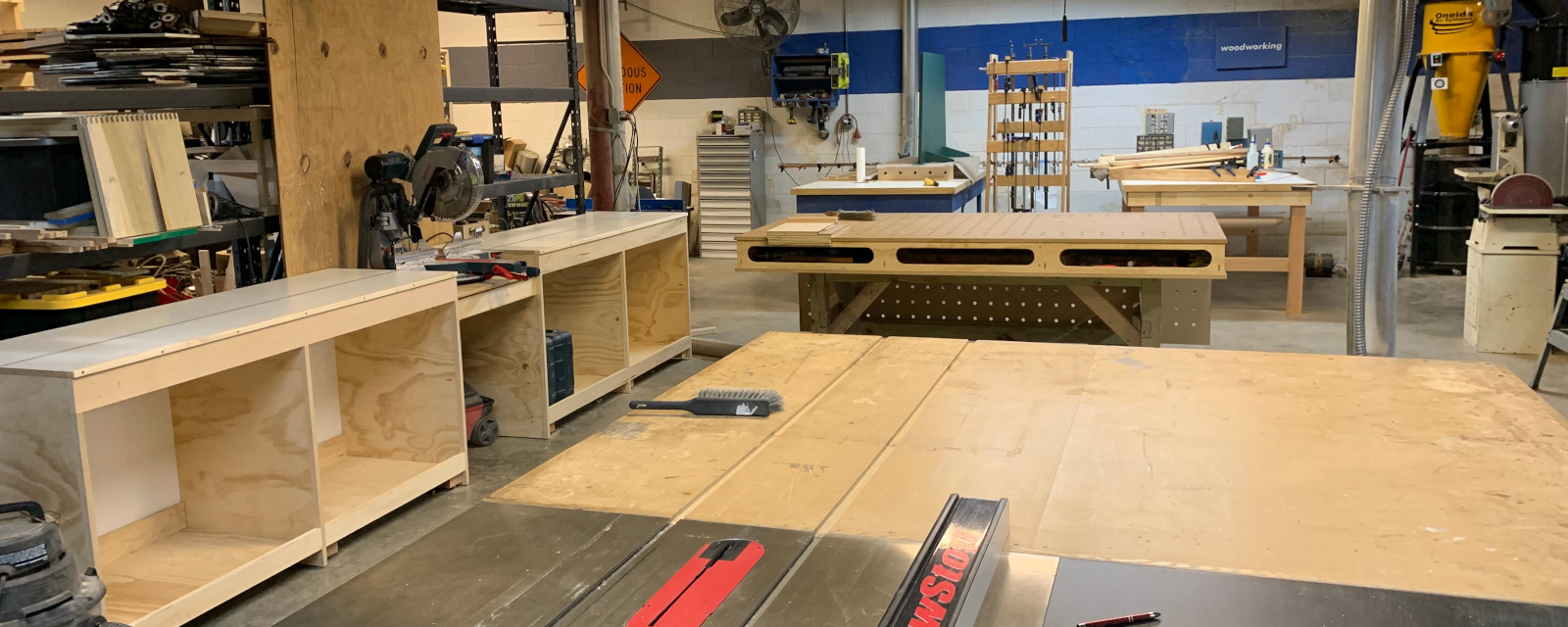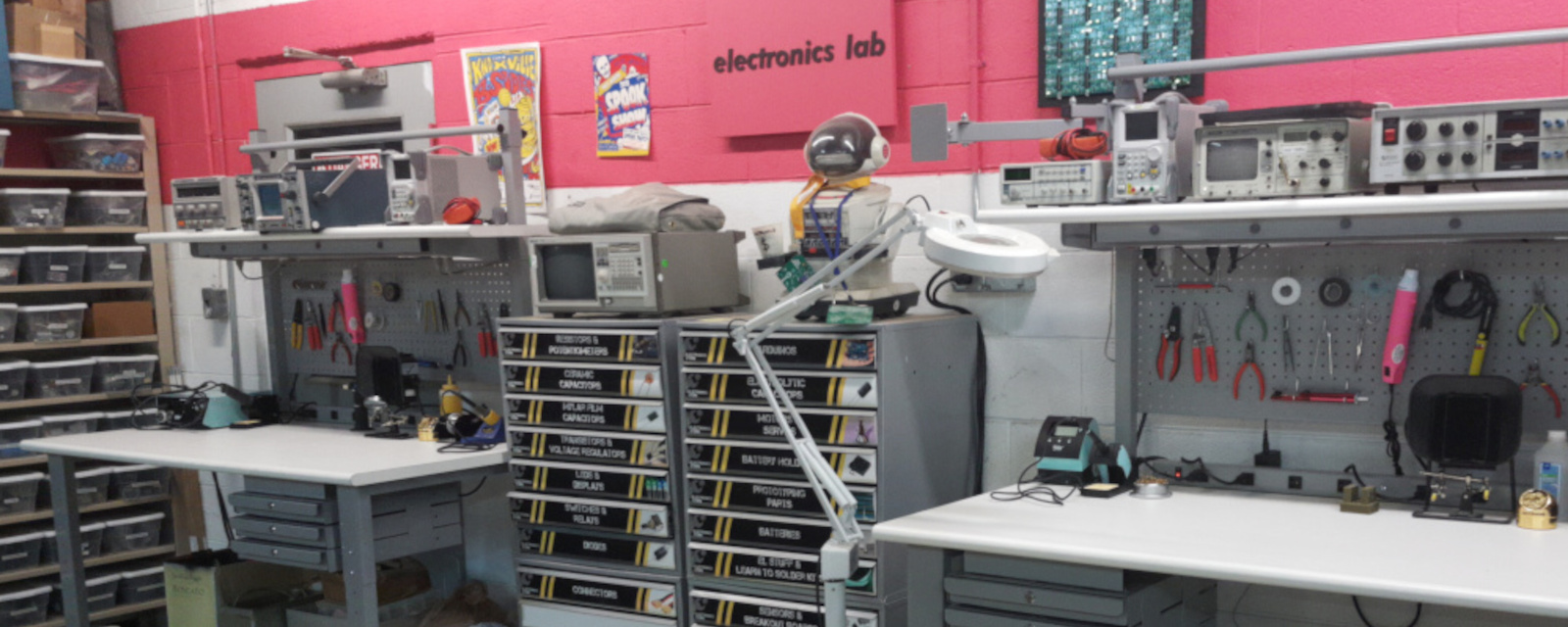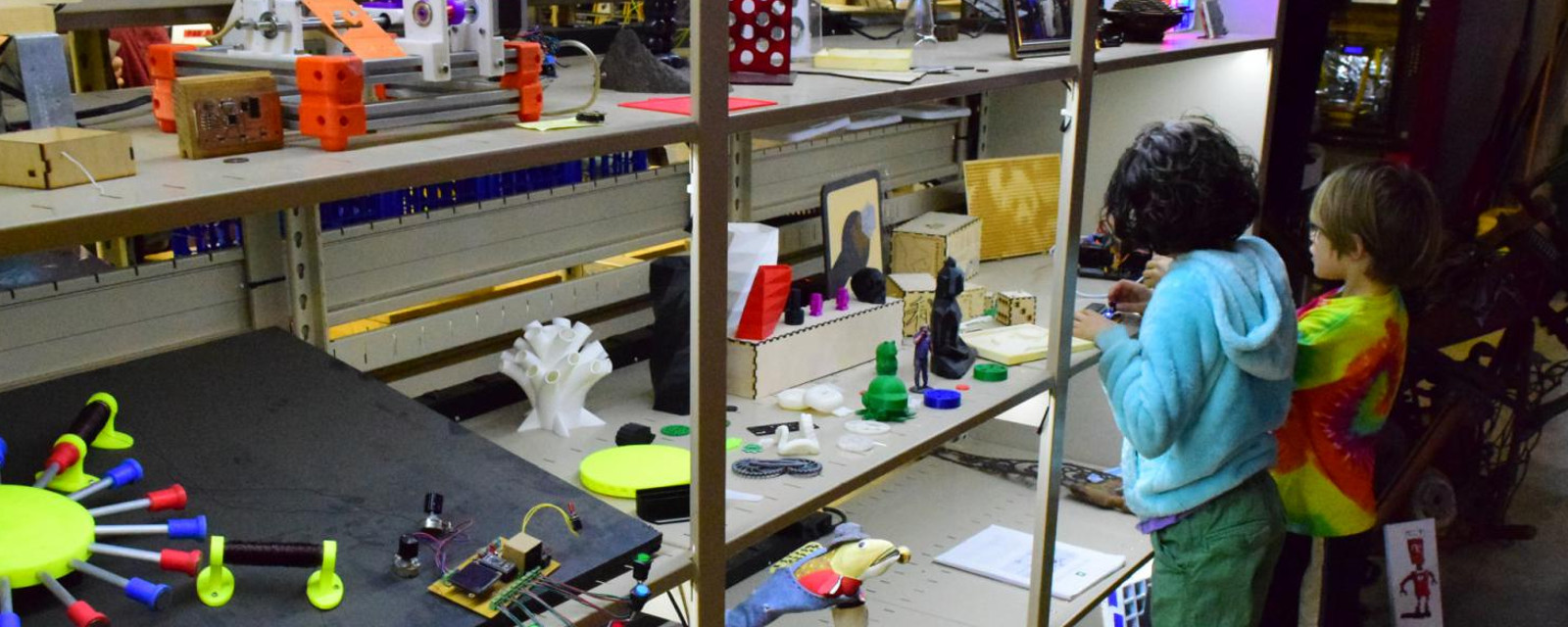 The Shelf of Wonderful Things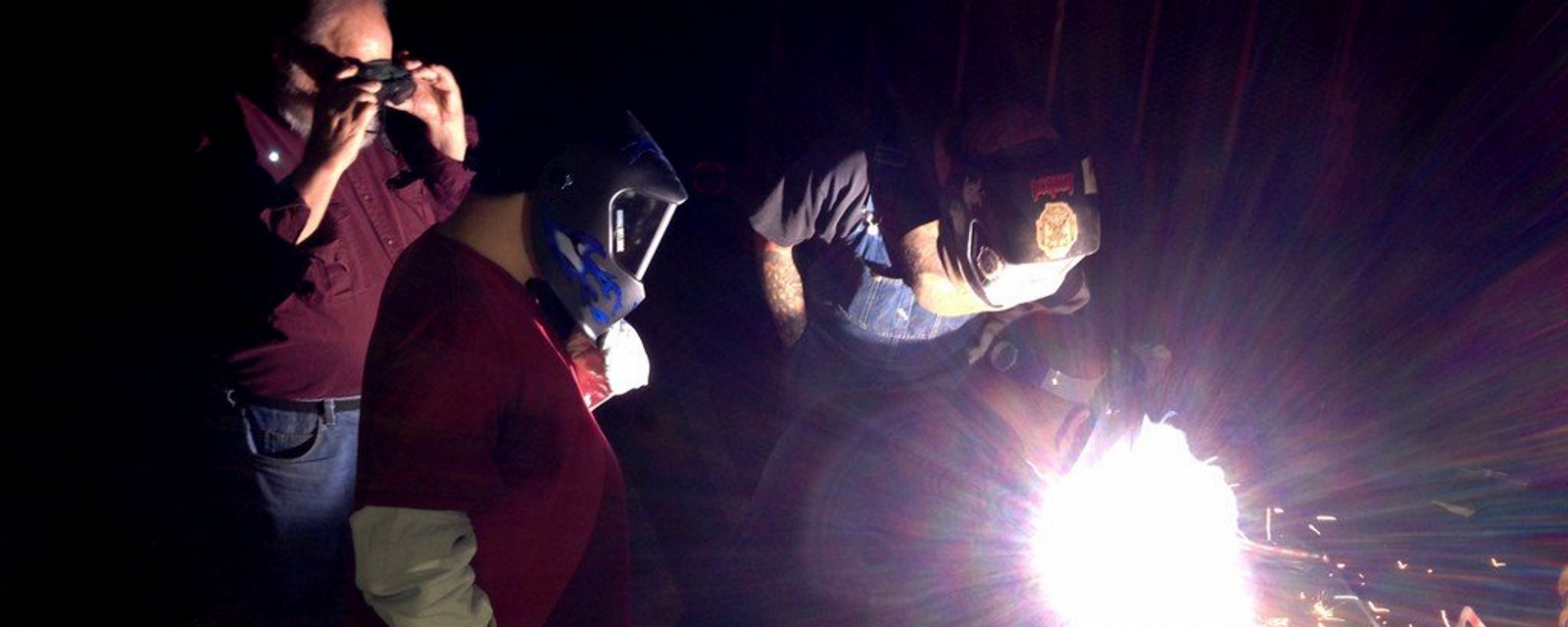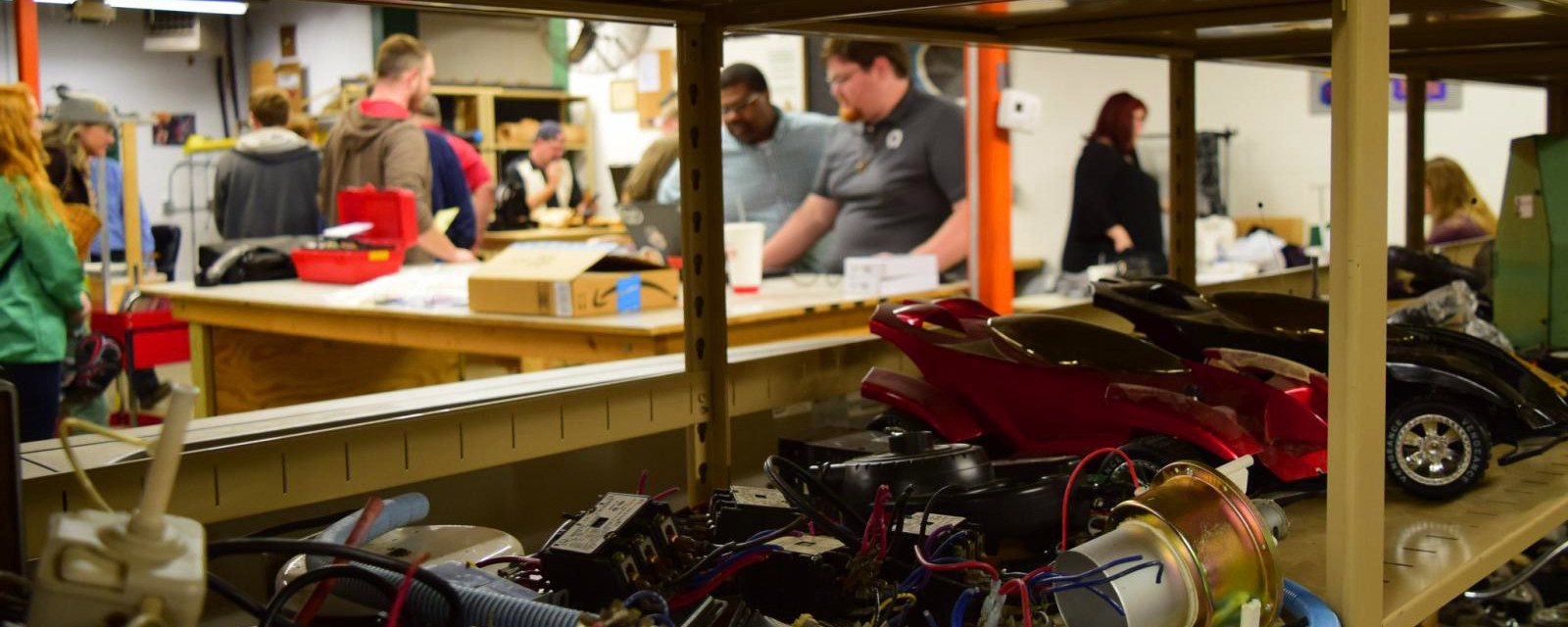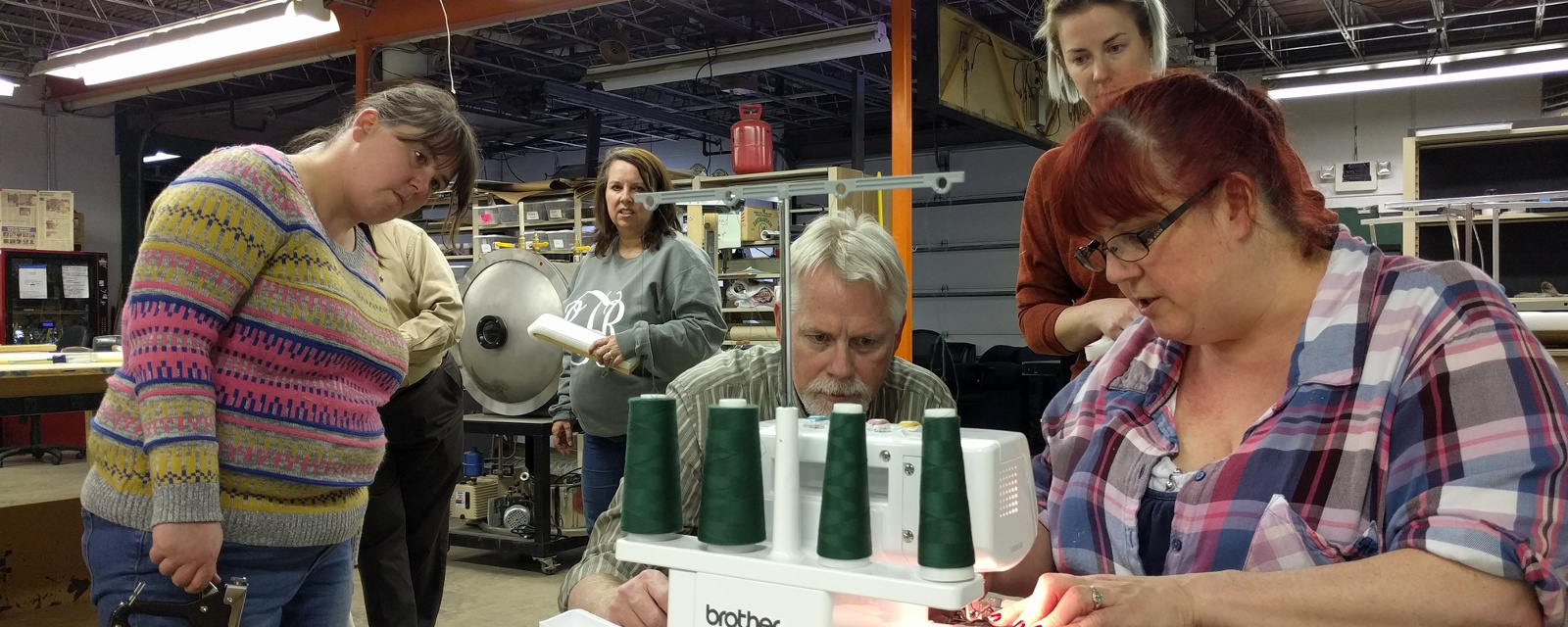 THE TOOLS YOU NEED
---
EVERYTHING FROM TABLE SAWS AND DRILL PRESSES TO 3D PRINTERS AND LASER CUTTERS.
ROOM TO WORK
---
NOT JUST SPACE, BUT THE FREEDOM TO MAKE A MESS. NOISILY, IF NECESSARY.
PEER LEARNING
---
LEARN FROM OTHERS AND SHARE YOUR KNOWLEDGE THROUGH WORKSHOPS, LECTURES, AND GROUP PROJECTS.
Knox Makers™ is a place for the Knoxville area's engineers, artists, hobbyists, innovators, educators and entrepreneurs to work and play. We are a technology and art collective dedicated to the promotion of creativity enabled and informed by science. Our lectures, workshops, and outreach programs inspire and educate both members and the general public. Our workshop provides members with both the space for large projects and the tools to complete them. We are a non-profit educational organization supported by member dues and staffed by volunteers.
JOIN KNOX MAKERS™
By becoming a member, you not only materially support our organization, you also gain 24/7 access to our workshop.