May 2022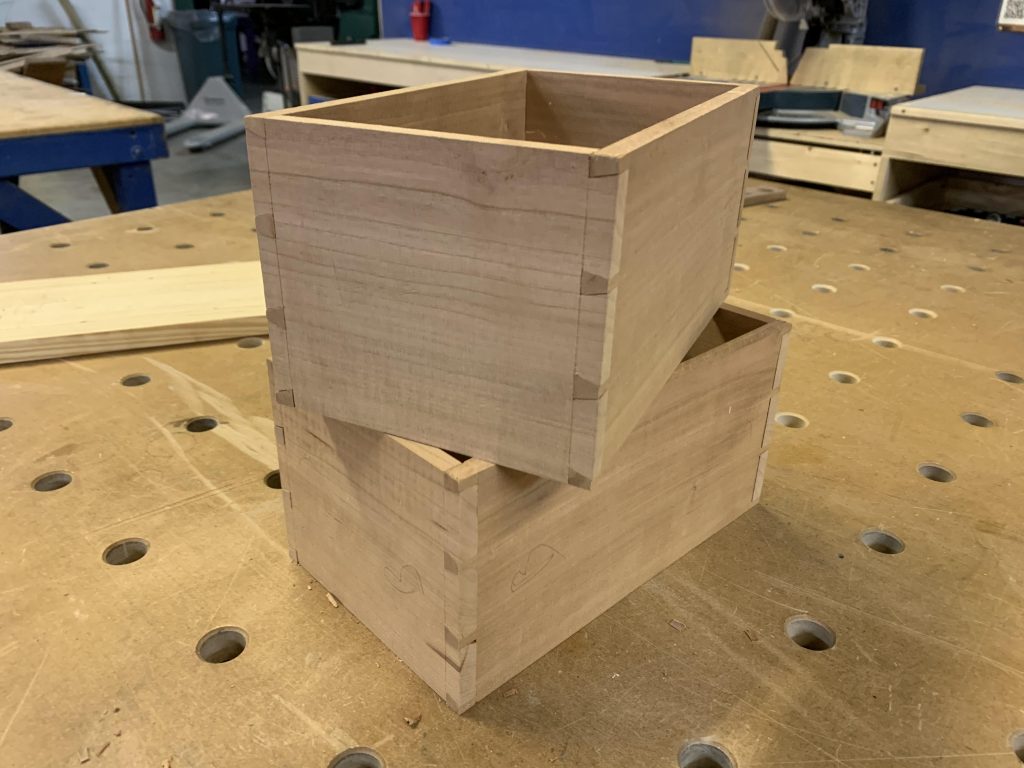 In this class you will receive instruction on layout, cutting, and chopping techniques and tools used for constructing hand cut dovetail joinery. The dovetail is the strongest and most utilitarian mechanical corner joint used in woodworking. All tools and materials will be provided for use in this class, however if you have your own dovetail saw, coping/jewelers saw, chisels, scribe or marking knife then feel free to bring your own. By the end of this class you will create one through dovetail joint and one half-blind dovetail joint along with learning some tricks to speed up the process.
This class is limited to 2 students. The cost is $39.96 for Knox Makers members, $69.96 for General Public
Find out more »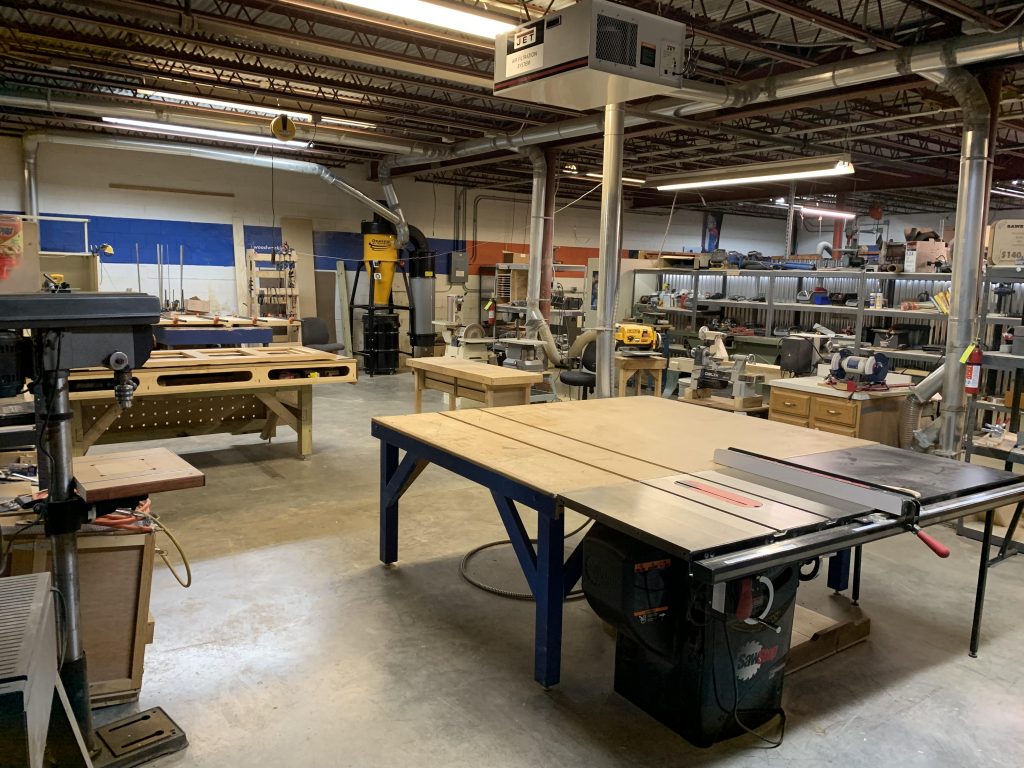 $19.96 – $39.96
2 tickets left
This class will cover topics related to safe and correct operation of equipment within the woodworking area. This is the authorization class for the area and is required prior to using the equipment. Safe practices will be demonstrated and learned by a hands on approach in the context of taking rough lumber through the process of milling and operation of all equipment in the space. If you have previously paid and attended a wood authorization class then we encourage you to audit the class free of charge at any time.
Find out more »
+ Export Events