July 2021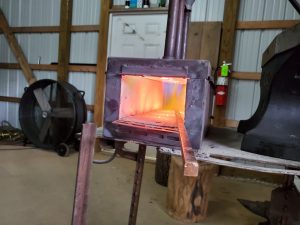 This class introduces you to the new blacksmithing zone. We cover propane forge operation, zone safety, basic hand forging, and nail making. At the completion of the class, members will receive a key to access the forge and foundry building.
Proper attire is natural fiber clothing such as cotton jeans and T-shirts. Cotton/polyester blend is OK but synthetic clothing or other materials that can melt are unsafe. We have eye protection available but suggest you bring your own if you have them.
Find out more »
August 2021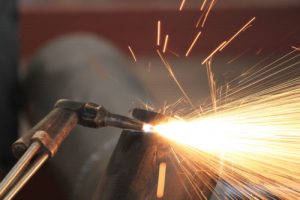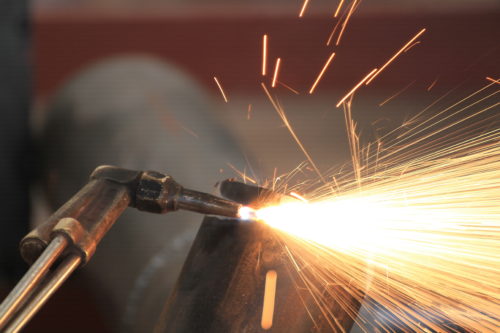 This is the Authorization Class to use the oxy-fuel cutting torch.
We will spend some time going over safety and then move on to operation of a cutting torch. We will cut out some basic shapes as well as learn some other tricks you can use a torch for.
Students should wear natural fiber clothing (jeans, cotton shirts, etc) NO polyester, spandex or "tech" style clothes. Socks and shoes are required, NO sandals or open toes.
If you have own PPE- please bring safety glasses, leather gauntlets, shade 5 cutting goggles/glasses, and a welding shirt/jacket. *If you do not have this yourself do not worry! We will have gear for you to use!*
Find out more »
+ Export Events