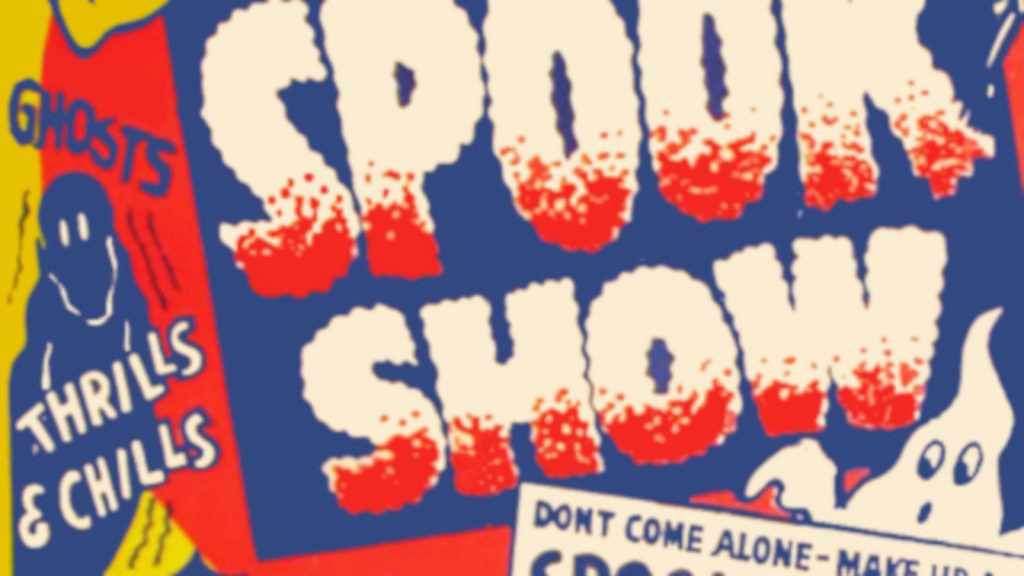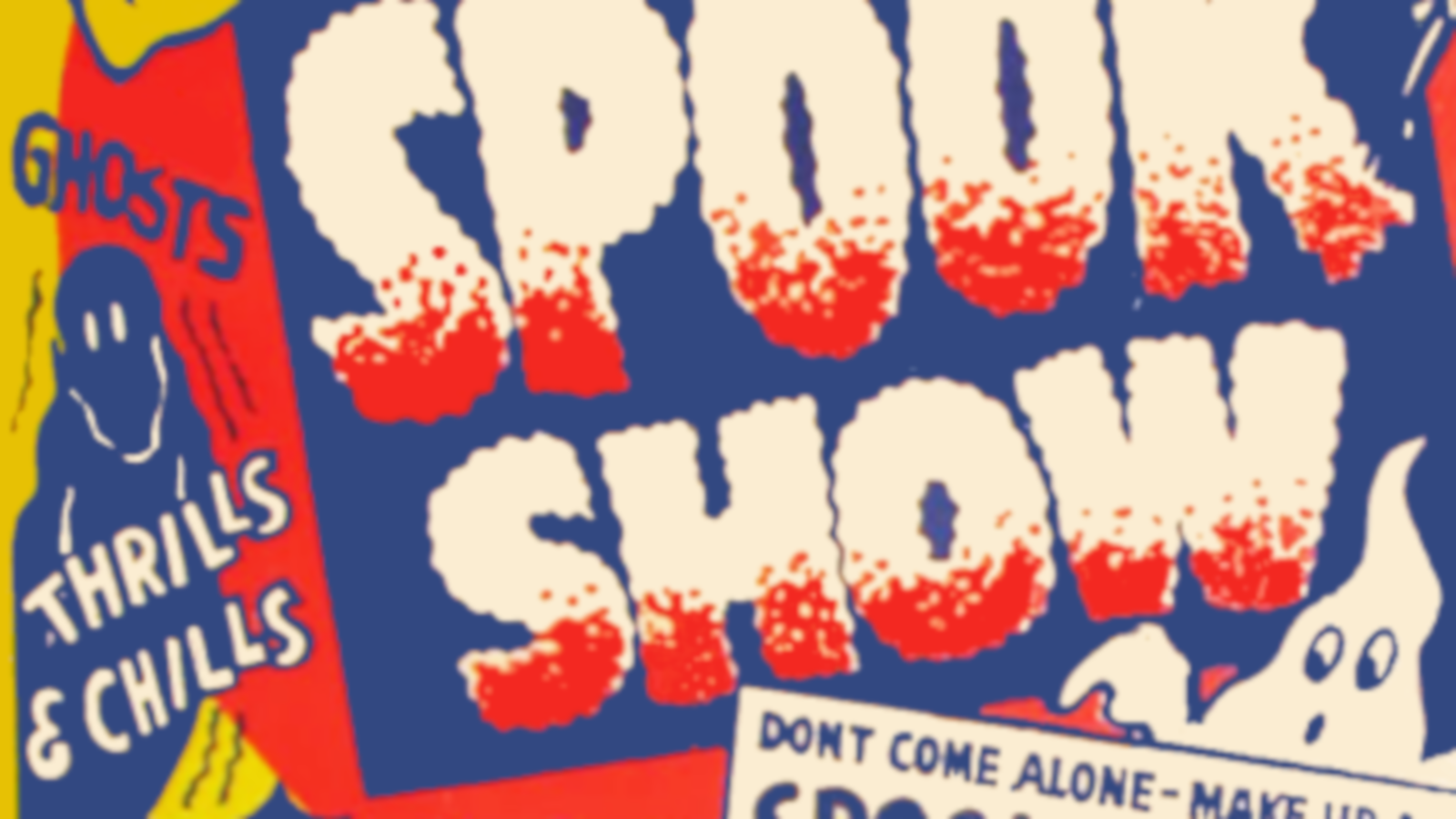 Join us, if you dare, for the annual Knox Makers Halloween Spook Show, hosted by horror aficionado issac!
The evening will start out light, with a fun, 1960s-era horror flick and various short subjects. This material will be suitable for all but the faintest of heart; young folks are welcome. We'll supply popcorn, pizza, drinks, and treats!
Then, around 8:00 PM, things will take a darker turn; anticipate proper fear and supernatural horror, with the distinct possibility of nudity and foul language. Adult audiences only, please.
All members and guests of members are welcome. Costumes optional, but fun! Bring food, drink, and/or kick in a few bucks… or just show up.
Read More