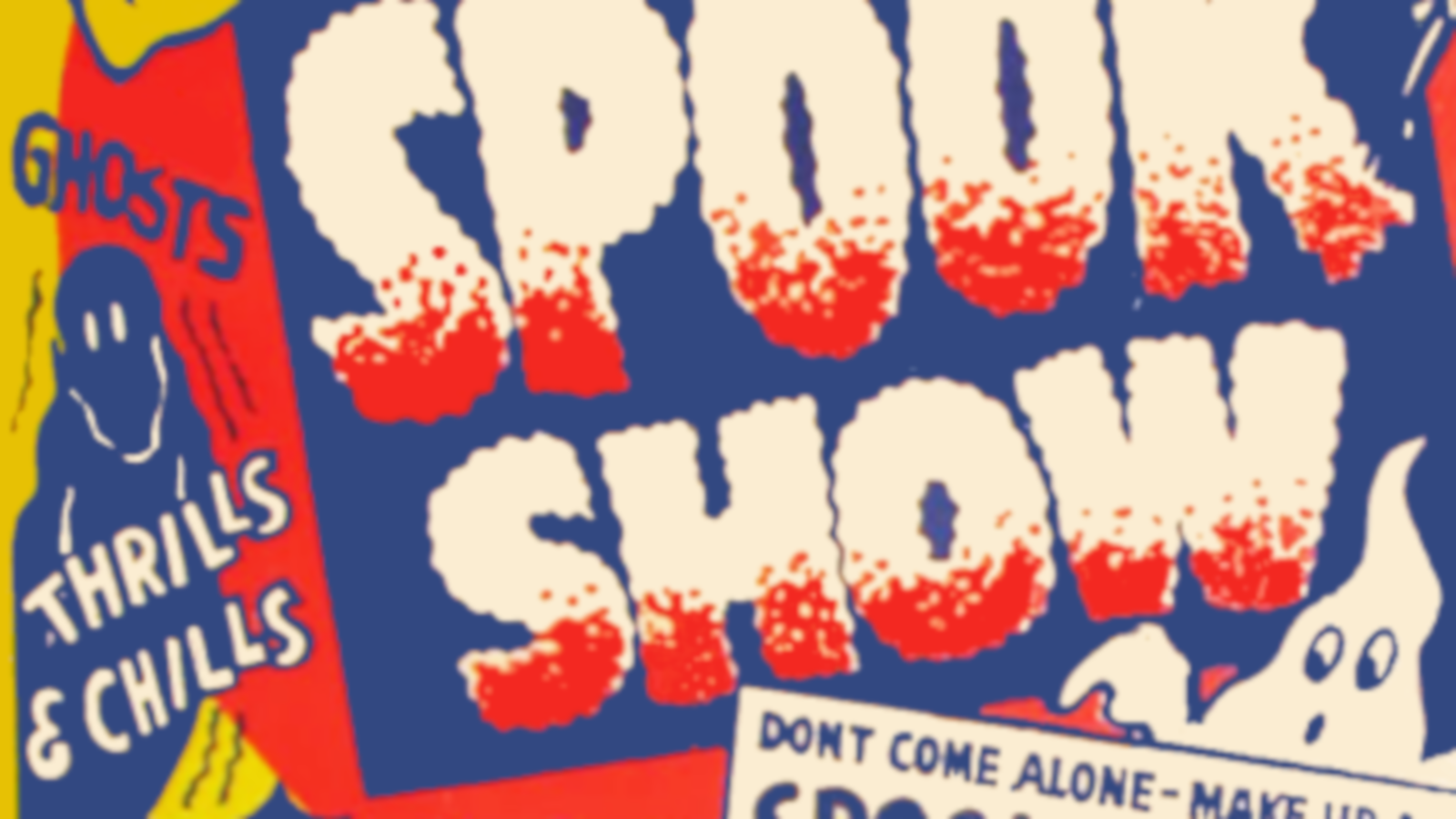 Join us, if you dare, for the annual Knox Makers Halloween Spook Show, hosted by horror aficionado issac!
The evening will start out light, with a fun, 1960s-era horror flick and various short subjects. This material will be suitable for all but the faintest of heart; young folks are welcome. We'll supply popcorn, pizza, drinks, and treats!
Then, around 8:00 PM, things will take a darker turn; anticipate proper fear and supernatural horror, with the distinct possibility of nudity and foul language. Adult audiences only, please.
All members and guests of members are welcome. Costumes optional, but fun! Bring food, drink, and/or kick in a few bucks… or just show up.
Directions- Knox Makers parking and entrance is located around the back of the ETTAC building in the fenced in area.
Knox Makers is a place for the Knoxville area's engineers, artists, hobbyists, innovators, educators and entrepreneurs to work and play. We are a technology and art collective dedicated to the promotion of creativity enabled and informed by science. Our lectures, workshops, and outreach programs inspire and educate both members and the general public. Our workshop provides members with both the space for large projects and the tools to complete them. We are a non-profit educational organization supported by member dues and staffed by volunteers.