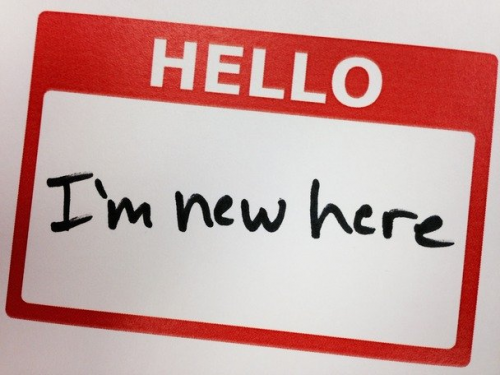 Knox Makers - Classroom
116 Childress St SW, Knoxville
Whether you're a current member, trial member, or prospective member, you're welcome to join us at this month's New Member Onboarding!
We'll start with a brief overview of Knox Makers' origins and purpose and talk about how the organization works. You'll learn a bit about the resources available to members and about the path to membership. Afterwards, we'll hang out and socialize.
The focus is on new members, but longer-term members are encouraged to come and meet new folks.