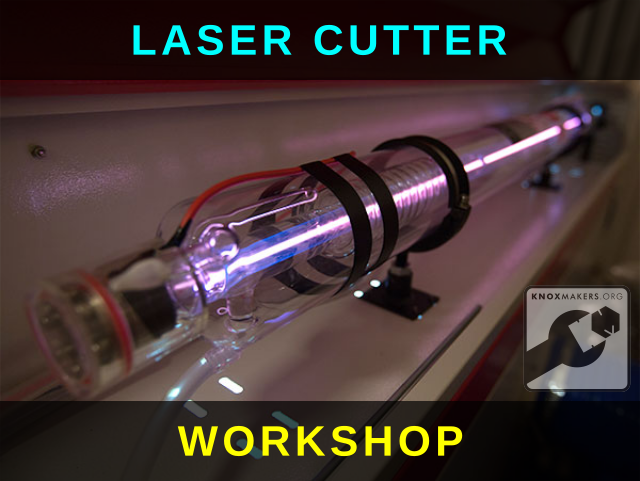 Knox Makers - Classroom
116 Childress St SW, Knoxville
This is an introduction class to our laser cutter, Moonraker. Jondale will lead attendees of this class as they learn the basics of laser cutting, make a simple design, and then engrave and cut out the design using the laser cutter in our space. This class is intended for members who have not yet been authorized to use Moonraker or need/want a review of its operation.Laptops will be provided for this class.
Help installing the software on your own laptop can be provided outside of class.In class we will be using Inkscape and the laser cutting extension bundle we've put together for it. There is a minimum of two participant and maximum of six participants.
You can find Inkscape at: https://inkscape.org/
You can find the KM-Laser bundle at: https://github.com/KnoxMakers/KM-Laser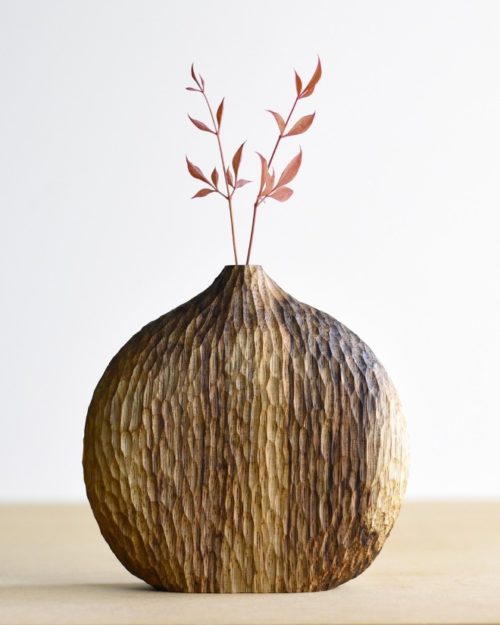 Knox Makers - Classroom
116 Childress St SW, Knoxville
Taught by Doug Lawrence, a 2-part workshop to create a sculptural wooden bud vase for yourself, or perfect for Holiday gifting. The first session will include design, cutout, and carving (both power and hand). The second session will include final surface preparation and finishing. Class includes includes both sessions, one wood blank (black limba), use of carving tools, and finishing supplies.
There will be a fee of $49.96 for members, and $79.96 for General Public. There will be a maximum of 3 spots of this class, and a minimum of 2 tickets must be sold. If the class minimum is not met 48 hours prior to class start time, the class we be canceled and all tickets will be refunded.