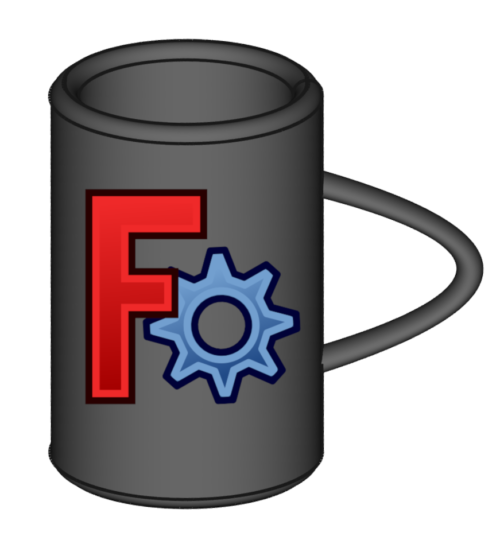 Knox Makers - Classroom
116 Childress St SW, Knoxville
FreeCAD is a free and open source CAD application. This class is intended for people who wish to learn the basics of CAD modeling through the use of FreeCAD. Attendees will learn and follow a basic workflow, draw 2D shapes, convert those 2D shapes to 3D shapes, and combine them to model a coffee cup.
While CAD is useful for 3D printing, machining, metalworking, woodworking, and many other fields, this introductory class will NOT cover specifics on how to apply this knowledge to those fields. Instead, the knowledge obtained in this class acts as a foundation for the attendees to build upon.
FreeCAD is under active development. While the general workflow within FreeCAD stays the same between versions, icons and labels often change. To prevent confusion and to help ensure all attendees are on the same page throughout the class, attendees will use Knox Makers laptops which have FreeCAD installed and configured.