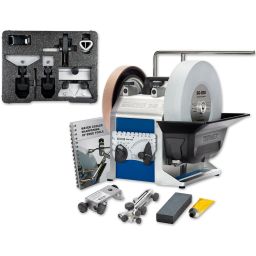 Knox Makers - Classroom
116 Childress St SW, Knoxville
Come learn how to use our Tormek T-8 sharpening system. This is a water-cooled grinding system that offers an alternative to the hand sharpening technique taught in the "hand tool sharpening and setup" class. We will cover basic setup and proper use of as many jigs as we can get through. At the end of this class you should be able to sharpen your gouges, irons and chisels without hurting yourself or destroying our fancy new toy.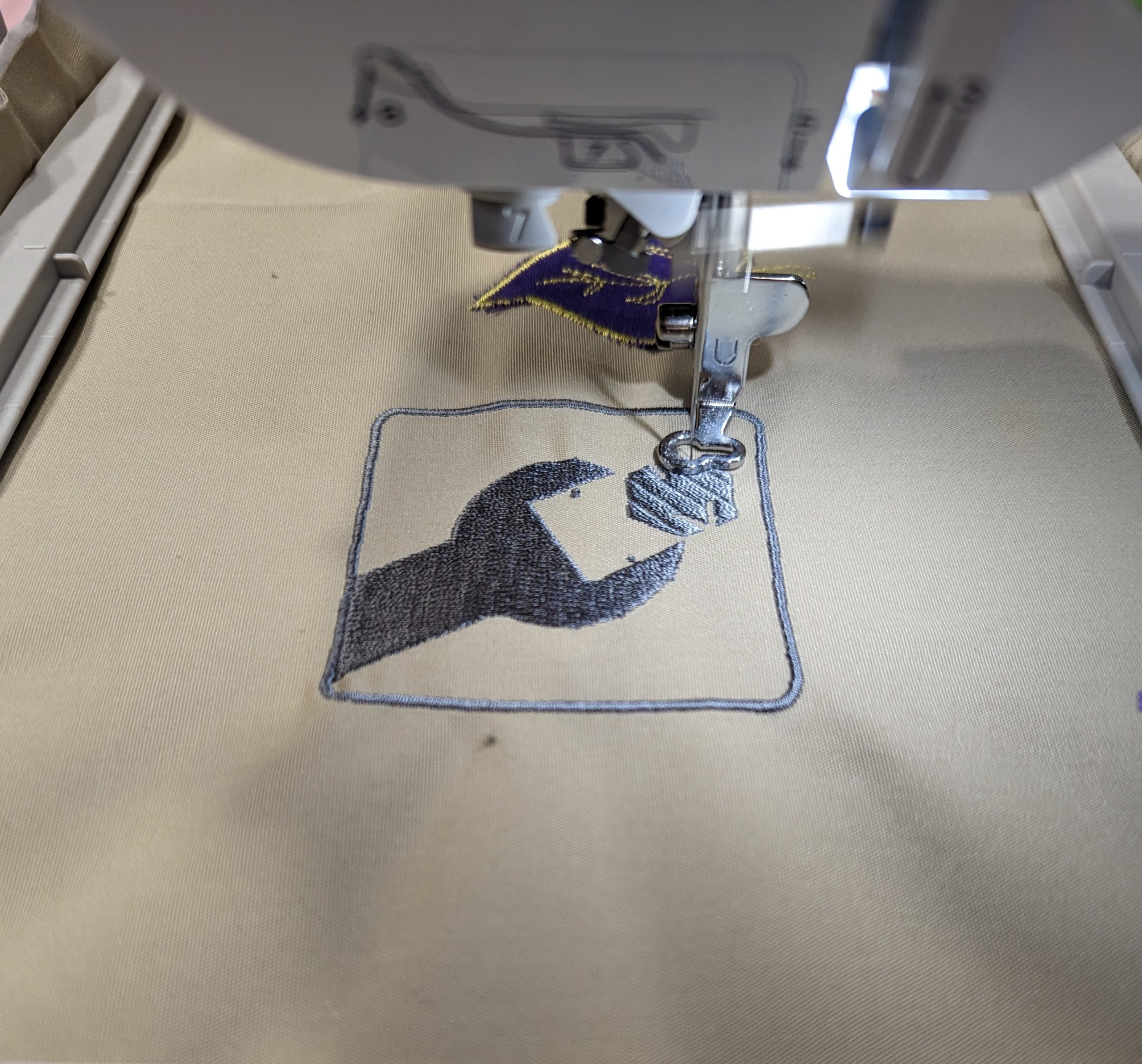 Knox Makers - Fiber Arts
116 Childress St SW, Knoxville
This is the authorization class needed to use the Brother Innov-is NQ1700E Embroidery Machine. The general format of the class covers choosing the right stabilizer and needle for your project, hooping, designing and stitching it. A hands-on approach will show the basics of how to turn the preloaded text and images into fabric art.
For the more advanced, loading up a pes file format embroidery design of your own will be covered. Class time will vary depending on number of questions and skill level of participants.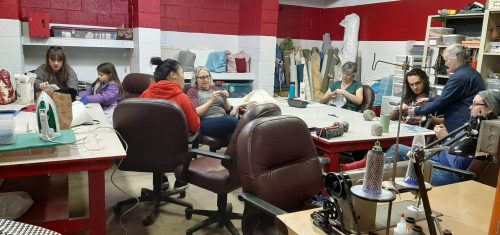 Knox Makers - Fiber Arts
116 Childress St SW, Knoxville
Come and hang out in Fiber Arts. Just bring a project to work on, hang out and have fun! Directions-  Knox Makers parking and entrance is located around the back…