Events for November 28, 2022
Events Search and Views Navigation
6:00 pm
Arduino 101 – Chapters 4 to 8
For those who have finished Arduino 101 and want to continue with the in person classes at Knox Makers, you can sign up for the remaining classes for $14.96 for Knox Makers members and $19.96 for the general public. All of the proceeds from this class, above the cost of the kits, will go to the Knox Makers Electronics area. This class is a bargain, so if you want to also donate to Knox Makers and designate the electronics section for the gift, that would be great. These 4 classes will continue on Mondays from 6:00 pm to 7:30 pm on the following dates (note we skip Halloween):
November 7: Chapter 4
November 14: Chapter 5
November 21: Chapter 6
November 28: Chapter 7
December 5: Chapter 8
Find out more »
7:00 pm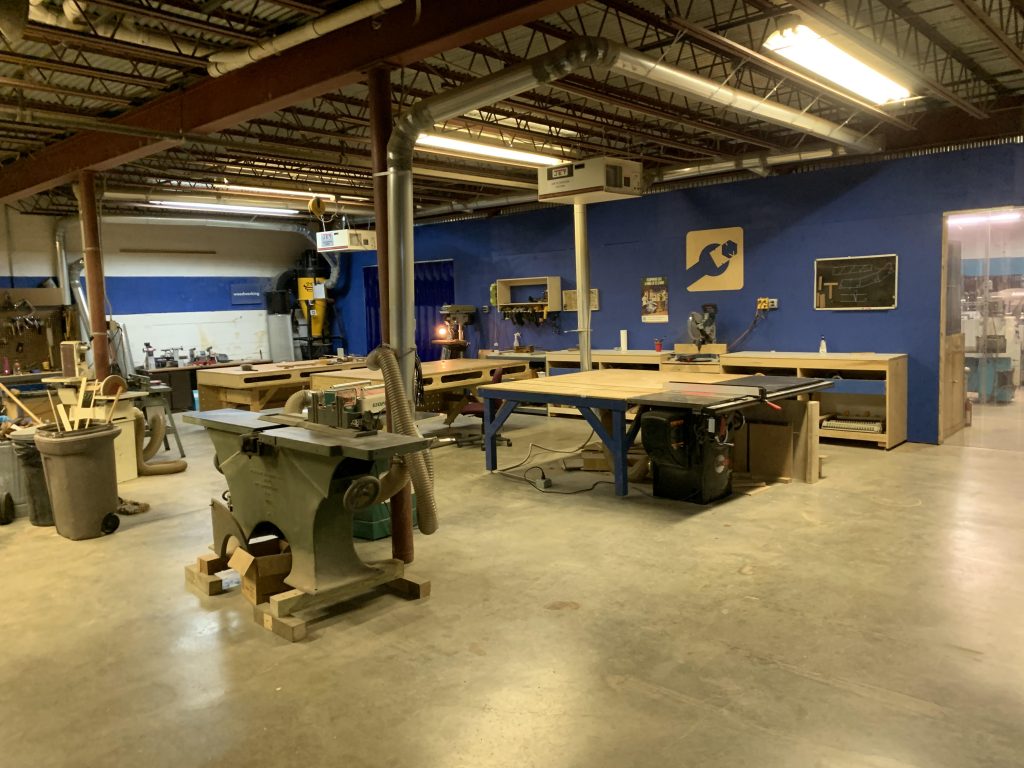 $19.96 – $39.96
3 tickets left
This class will cover topics related to safe and correct operation of equipment within the woodworking area, as well as some shop etiquette guidelines. This is the authorization class for the area and is required prior to using the equipment. Safe practices will be demonstrated and learned by a hands on approach in the context of taking rough lumber through the process of milling and operation of all equipment in the space. If you have previously paid and attended a wood authorization class then we encourage you to audit the class free of charge at any time.
The cost is $19.96 for Knox Makers members, $39.96 for General Public
Find out more »
+ Export Events