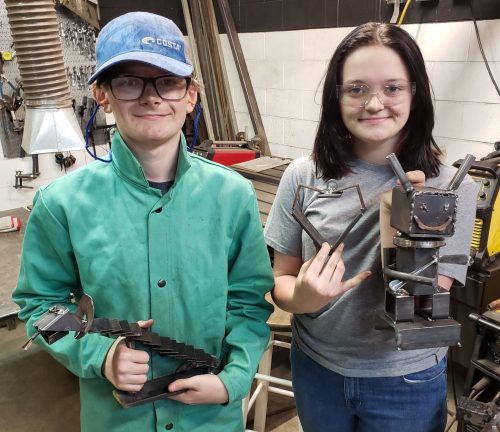 Knox Makers - Classroom
116 Childress St SW, Knoxville
Learn to make metal sculptures from recycled metal scrap!
No experience necessary- just use your imagination.
We will begin by covering shop safety and go over some tool basics. After a bit of discussion about scrap materials the class will design and create their own small sculptures to take home.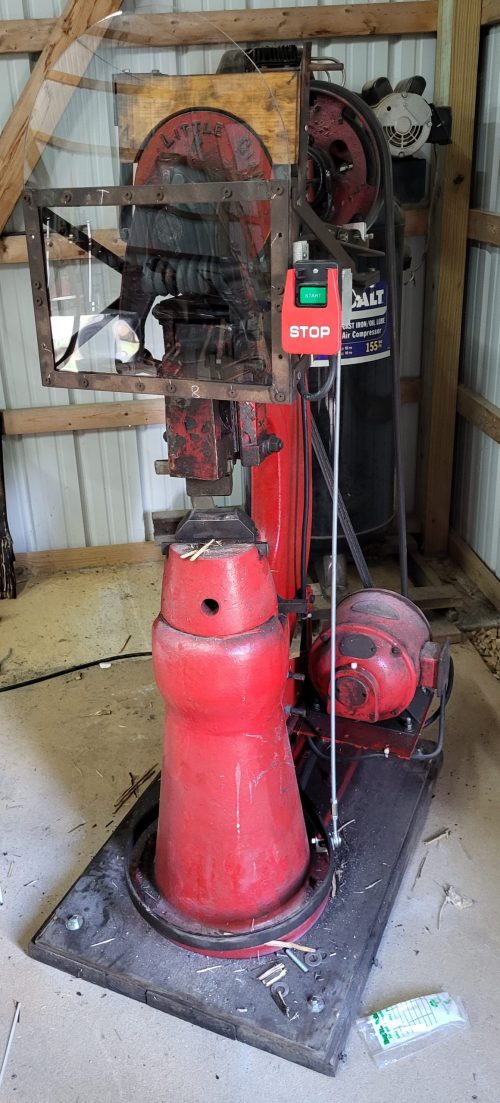 Knox Makers - Blacksmithing
116 Childress St SW, Knoxville
This class introduces you to the latest addition to the blacksmith shop, Thumper, Our 25lb Little Giant PowerHammer! This class will cover operational maintenance, necessary lubrication points, how to swap…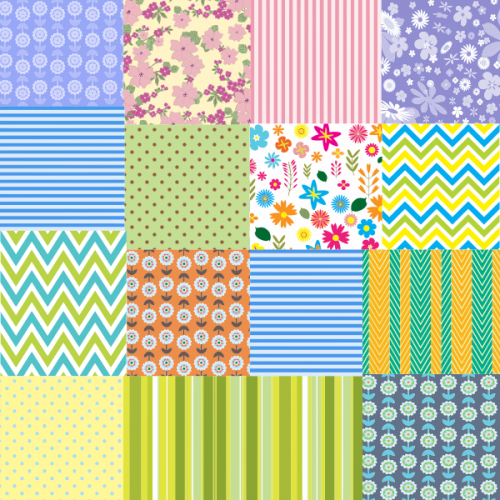 Knox Makers - Classroom
116 Childress St SW, Knoxville
Come help sew up some covers for the new welding machines. We're getting creative by sewing up some fabric swatches into 8' by 3' covers. No rules, no fussy matching, just straight seams. Perfect for the beginner to practice straight stitching or the creative at heart for the layout. We have all the tools and materials just bring a positive attitude.