Events for May 9, 2019
Events Search and Views Navigation
6:30 pm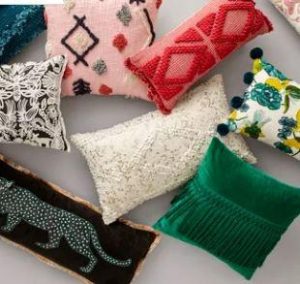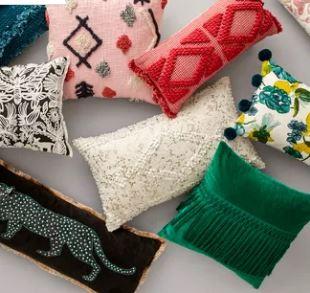 If you're tired of looking at those old throw pillows and want to get a fresh look, you can simply recover them. Join us for this intro to sewing class. We have several fabrics to choose from or you can bring your own. See the materials needed section for yardage requirements for the fabric store. Or you can repurpose something from second hand stores. Don't just look in the home section, look in apparel sections as well.
Skill Needed: None. Just bring your enthusiasm.
Materials needed: Existing pillow, pillow form, existing cushion or foam pad. The fabric needs depend on you. We have several fabrics to choose from or bring your own. If you bring your own, here's a very simple yardage guide to use at the fabric store. Find the longest measurement; width, or length. Multiply by 2 and add 8". Most Home Décor fabrics come in 60" widths so as long as your calculated measurement is less, you will only need to buy the length of your shorter measurement plus 1". If your calculated measurement is more than the fabric width, you'll need twice the shorter measurement plus 2".
Find out more »
+ Export Events