August 2019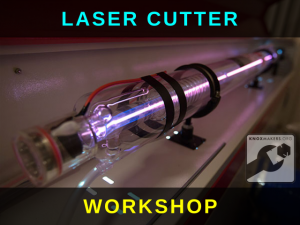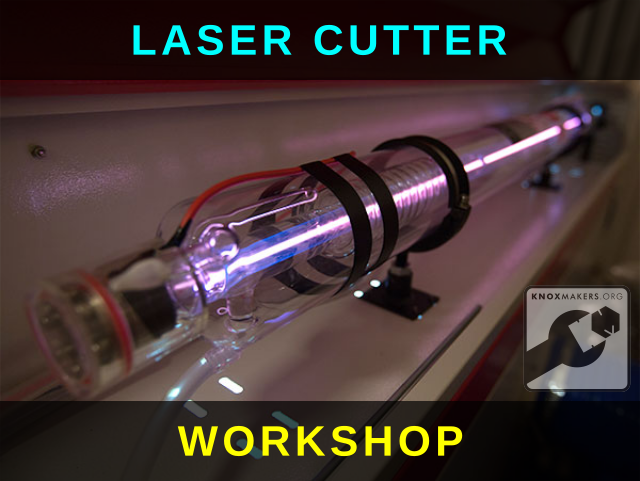 This is an introduction class to our laser cutter, Goldfinger. Tracy will lead attendees of this class as they learn the basics of laser cutting, make a simple design, and then engrave and cut out the design using the laser cutter in our space. This class is intended for members who have not yet been authorized to use Goldfinger or need/want a review of its operation.
Laptops will be provided for this class.
Help installing the software on your own laptop can be provided outside of class.
In class we will be using Inkscape and the laser cutting extension bundle we've put together for it. There is a minimum of one participant and maximum of five participants.
You can find Inkscape at: https://inkscape.org/
You can find the KM-Laser bundle at: https://github.com/KnoxMakers/KM-Laser
Find out more »
July 2020
August 2020
September 2020
November 2020
December 2020
March 2021
May 2021
+ Export Events