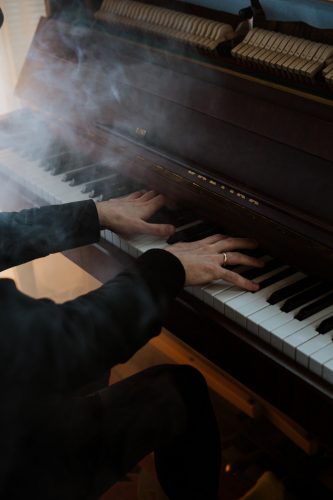 Knox Makers - Electronics
116 Childress St SW, Knoxville, TN
Masks required, free event.
Help make experimental "circuit-bent" keyboards using a crude and simple "try it and see" approach.
A video of a circuit bent musical instrument: https://www.youtube.com/watch?v=ooZCmeGfbEo
We will try to make weird sounds come out of some cheap keyboards that have been donated by a member. These keyboards are reserved for use at a later event, but participants will get their modified keyboards on or after December 21st.
Participants are encouraged to donate to electronics, but this event is free.