Knox Makers™ - Machining Zone
The Machining Zone is designed for machining, layout, inspection, metrology and prototyping.  The area is equipped with lathes, milling machines, drill presses, band saws and sorted hand tools.   A wide variety of fasteners, endmills, and lathe bits are available in our maching zone store.
RESOURCES
Bridgeport Mill Machining
Grizzly G0602 10" x 22" Lathe
Mini Mill
7" x 10" Mini Lathe
Drill Press
Rockwell 20" Metal-Wood Variable Speed Band Saw
Delta 14" Metal/Wood Band Saw
Small Horizontal Bandsaw
30 ton H-Frame Press
3-in-1 Metal Shear/Brake/Roll
Arbor Press
18" x 24" Surface Plate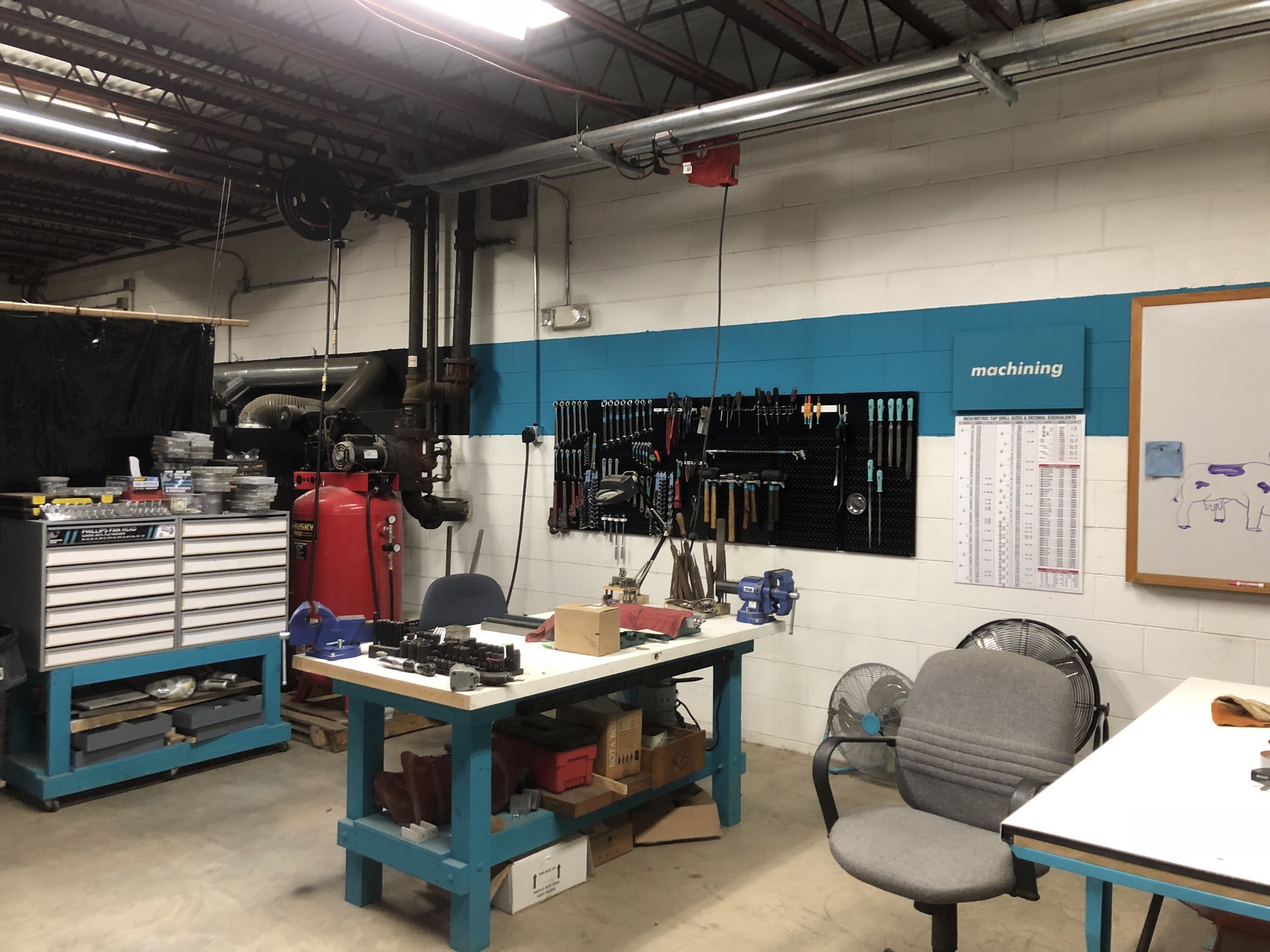 Machining Store, Layout Bench & Hand Tools
Bridgeport Milling maching in use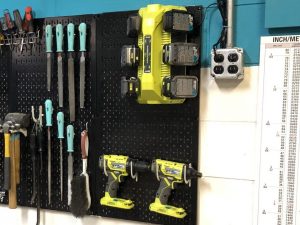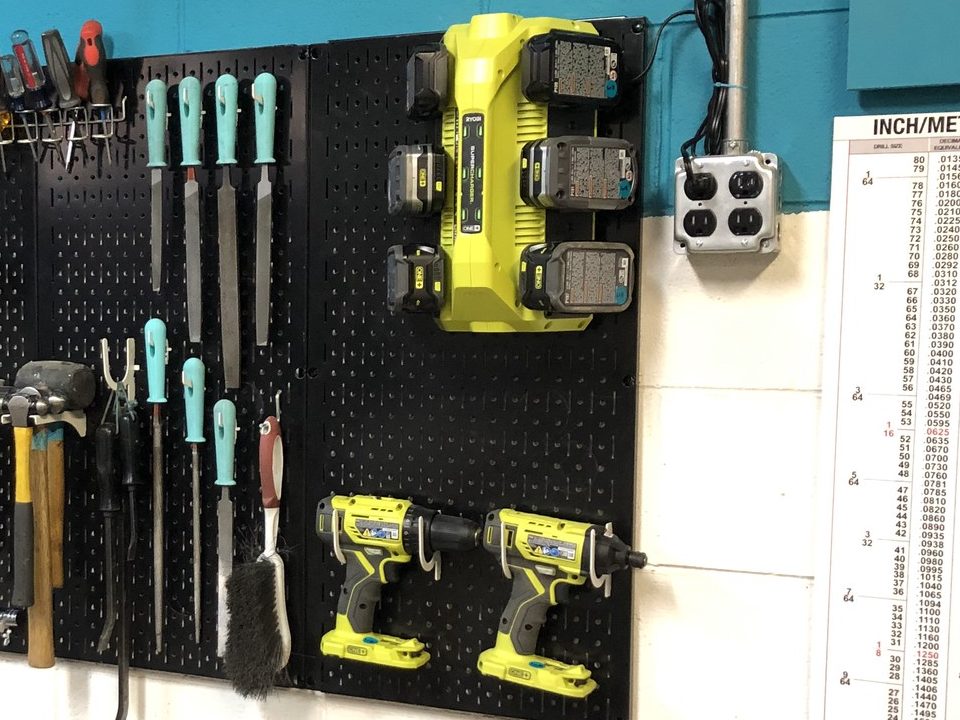 Added a Ryobi 6 port super charger, cordless drill & impact driver, complete with 6 battery packs!  No more schlepping over to wood working to borrow theirs!
Read More
Sorry, we couldn't find any posts. Please try a different search.