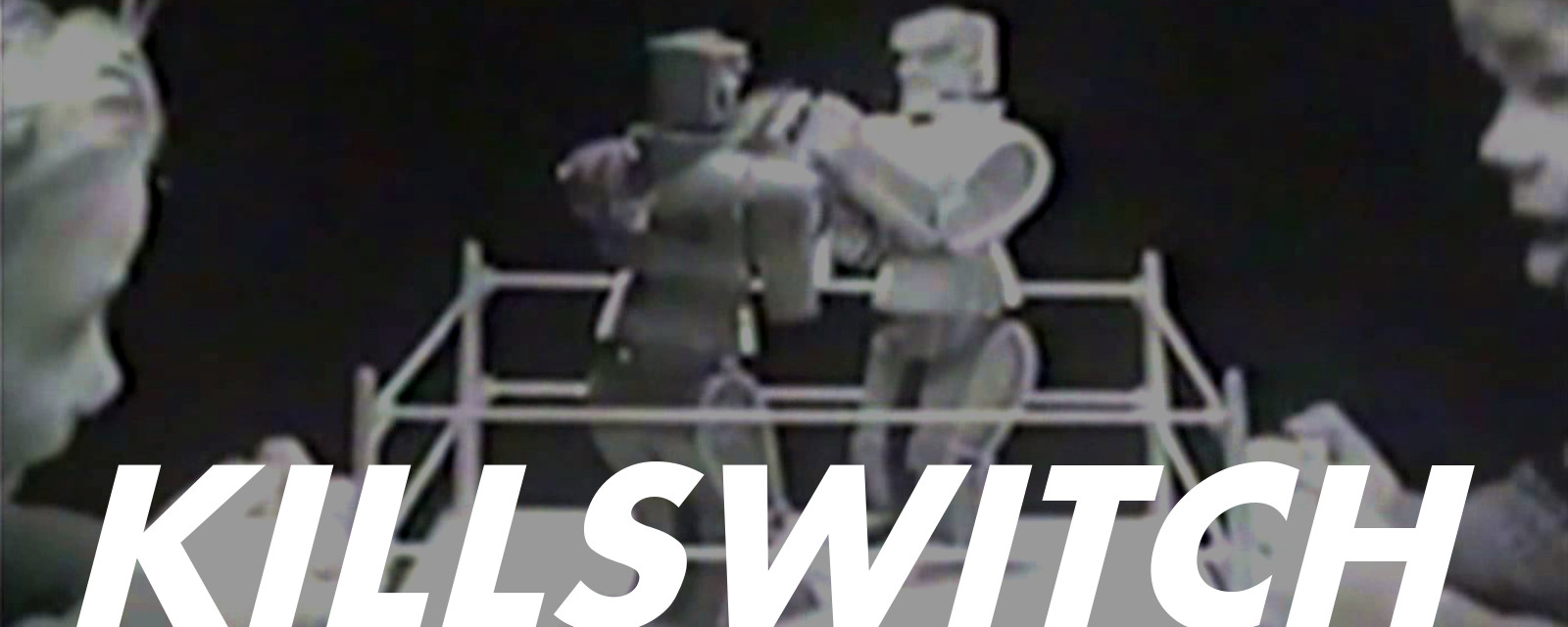 WHAT
Imagine robots small enough to fit in a breadbox. Robots that are handmade, remote-controlled, and relatively low-cost. Robots that are designed to kill each other.
At Knox Makers, we've been learning and building together all friendly-like for years. It turns out it's even more fun to scream like lunatics while our beloved machines violently disassemble each other.
It's an extended metaphor for the troubled relationship between technology and humanity. We call it KILLSWITCH.
---
WHEN
April 4, 2020 @ 6:00pm
Due to the coronavirus pandemic we have postponed the event.
We will publish the new date here and everywhere as soon as we know ourselves.
---
WHERE
213 N Seven Oaks Dr
Knoxville, Tennessee 37922
---
HOW
Entry cost is $24.50 per team.
Your team can be just you or a group.
---
EVENTS/CLASSES
---
DETAILS
---
HISTORY
---
QUESTIONS