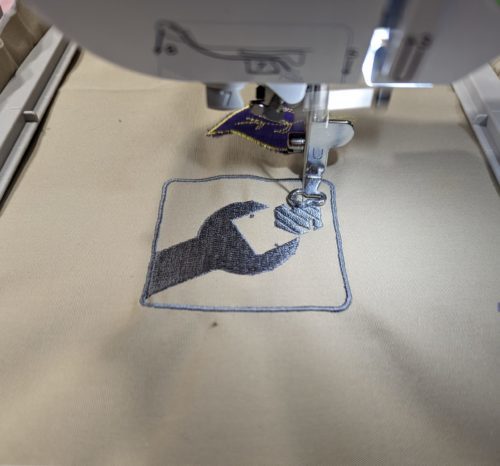 Knox Makers - Fiber Arts
116 Childress St SW, Knoxville
This is the authorization class needed to use the Brother Innov-is NQ1700E Embroidery Machine. The general format of the class covers choosing the right stabilizer and needle for your project, hooping, designing and stitching it. A hands-on approach will show the basics of how to turn the preloaded text and images into fabric art.
For the more advanced, loading up a pes file format embroidery design of your own will be covered. Class time will vary depending on number of questions and skill level of participants.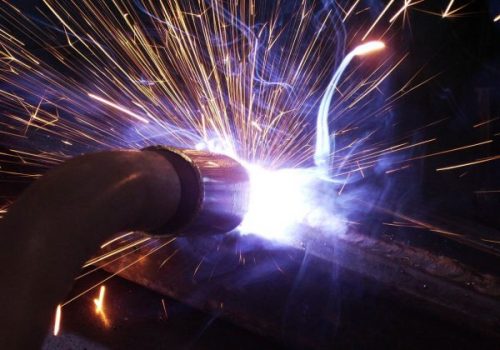 Knox Makers - Metalworking
116 Childress St SW, Knoxville
This is the Basic authorization class for using the Metalworking Shop and the MIG Welder. We will cover lots of safety and learn the metal shop tools. Expect an hour or so of hands-on setup and shared MIG welding time (more if needed.)The class may run a bit short or long depending on students' needs.
Proper attire is natural fiber clothing such as cotton jeans and T-shirts. Cotton/polyester blend is OK but synthetic clothing or other materials that can melt are unsafe. Students can bring their own PPE (Personal Protective Equipment,) shield and gloves if they have them. but these are NOT required as we have setups for everyone to use.
Please do NOT bring your own welding machines to use, the setup and testing time could impact other students.