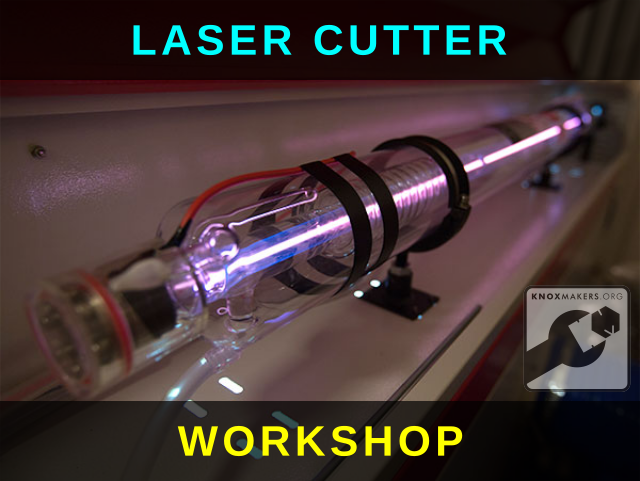 Knox Makers - Classroom
116 Childress St SW, Knoxville
This is an introduction class to our laser cutter, Moonraker. Jondale will lead attendees of this class as they learn the basics of laser cutting, make a simple design, and…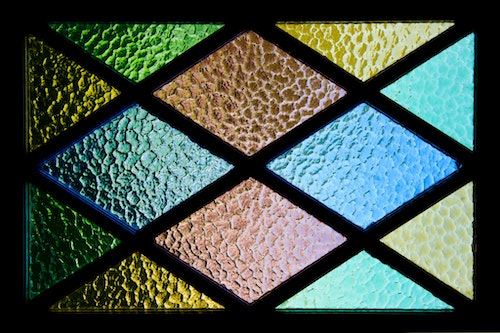 Knox Makers - Classroom
116 Childress St SW, Knoxville
Design, score, cut, grind and solder your way to a beautiful piece of stained glass art!
This class is a prerequisite for using the stained glass equipment at Knox Makers. Attendees of this class will learn how to use all tools in the zone and will be authorized to use the power glass equipment in the future, plus they will walk away with their own custom piece of stained glass art.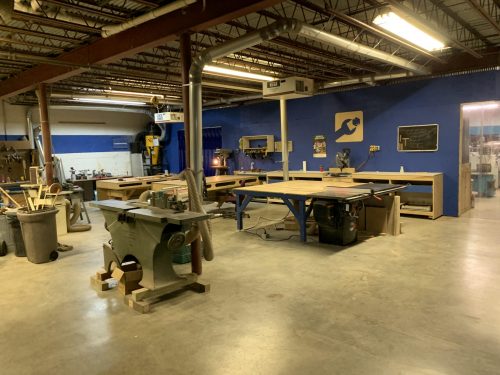 Knox Makers - Woodworking
116 Childress St SW, Knoxville
This class will cover topics related to safe and correct operation of equipment within the woodworking area, as well as some shop etiquette guidelines. This is the authorization class for the area and is required prior to using the equipment. Safe practices will be demonstrated and learned by a hands on approach in the context of taking rough lumber through the process of milling and operation of all equipment in the space. If you have previously paid and attended a wood authorization class then we encourage you to audit the class free of charge at any time.
The cost is $24.96 for Knox Makers members, $39.96 for General Public. There will be a maximum of 10 spots of this class, and a minimum of 3 tickets must be sold. If the class minimum is not met 48 hours prior to class start time, the class we be canceled and all tickets will be refunded.