Woodworking 104: Milling Rough Lumber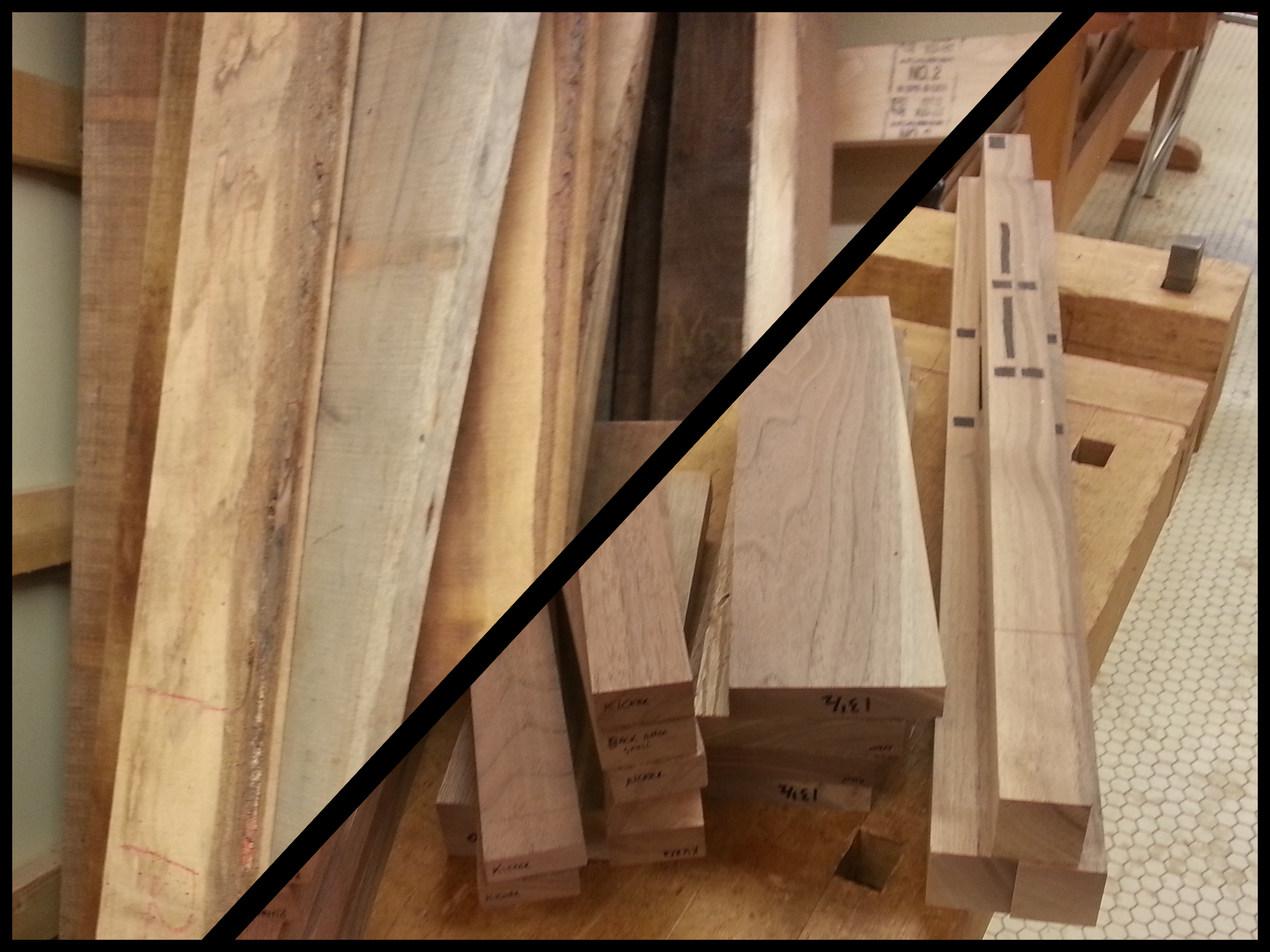 Learn how to make rough and or irregular lumber into square and straight boards. Students will be given a rough sawn piece of wood that they will mill into a usable board using the table saw, jointer, and thickness planer during the class. Participants should at least be woodshop authorized but no additional prerequisites or experience is necessary.
There will be a fee for this class of $19.96 for current Knox Makers members. There will be a maximum of 4 spots for this class, and a minimum of 2 tickets must be sold. If the class minimum is not met 48 hours prior to class start time, the class will be canceled and all tickets will be refunded.
Directions- Knox Makers parking and entrance is located around the back of the SPARK building in the fenced in area. Knox Makers is a place for the Knoxville area's engineers, artists, hobbyists, innovators, educators and entrepreneurs to work and play. We are a technology and art collective dedicated to the promotion of creativity enabled and informed by science. Our lectures, workshops, and outreach programs inspire and educate both members and the general public. Our workshop provides members with both the space for large projects and the tools to complete them. We are a non-profit educational organization supported by member dues and staffed by volunteers.