Using, Choosing and Abusing Transistors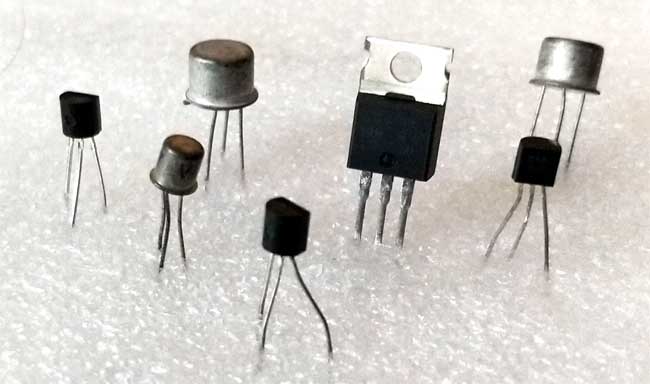 Electronics enthusiasts use transistors as switches and amplifiers in a wide range of applications. While they are relatively simple devices they are often a source of confusion and frustration when we are called upon to use them. NPN? PNP? MOSFET? JFET? Which of the 10,000 in the catalog is the right choice?
In this class Ray will explain how the most common transistors work (NPN, PNP, MOSFET), how they are used as switches and amplifiers and how to choose one that will work in a given application.
Attendees should have an understanding of voltage, current and resistance including Ohm's law. If you're a little rusty you may want to check out a few online videos as refreshers.
All proceeds go to Knox Makers.
---
Directions- Knox Makers parking and entrance is located around the back of the SPARK building in the fenced in area.
Knox Makers is a place for the Knoxville area's engineers, artists, hobbyists, innovators, educators and entrepreneurs to work and play. We are a technology and art collective dedicated to the promotion of creativity enabled and informed by science. Our lectures, workshops, and outreach programs inspire and educate both members and the general public. Our workshop provides members with both the space for large projects and the tools to complete them. We are a non-profit educational organization supported by member dues and staffed by volunteers.