Time domain reflectometry… uncomplificated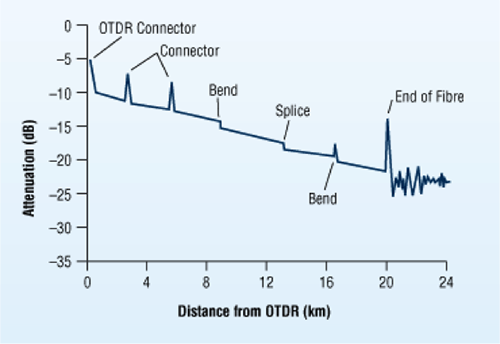 Now and then we see a Hackaday or other post on a Time Domain Reflectometry project. The typical example of how this measurement technique is used is for an electrical repairman to precisely determine the location of a broken, buried line to facility a repair. But there are many other uses, and understanding the basics provides insight into numerous aspects of electronics circuits that are, well, pretty cool.
In this class, Ray will intuitively explain what TDR is, how it works, and what insight it can provide into basic electronics circuits and systems. There will be no math, no fancy Greek letters. But attendees should walk away with concepts such as why connectors have performance limitations as frequency increases and a better grasp on what electricity sees as it flows down wires.
All proceeds will be donated to Knox Makers to build a better electronics zone and therefore a better world; one in which every child has a life worth living… OK, maybe we're over-romanticizing this whole thing but you get the point!
This will be a virtual class, a link to a Big Blue Button online video conference will be emailed shortly before class begins.
Exposure to basic electronics concepts such as voltage and current, resistors and capacitors is recommended.
Directions: This is a virtual event.
Knox Makers is a place for the Knoxville area's engineers, artists, hobbyists, innovators, educators and entrepreneurs to work and play. We are a technology and art collective dedicated to the promotion of creativity enabled and informed by science. Our lectures, workshops, and outreach programs inspire and educate both members and the general public. Our workshop provides members with both the space for large projects and the tools to complete them. We are a non-profit educational organization supported by member dues and staffed by volunteers.