Canceled: Switching Supply Design Walk-through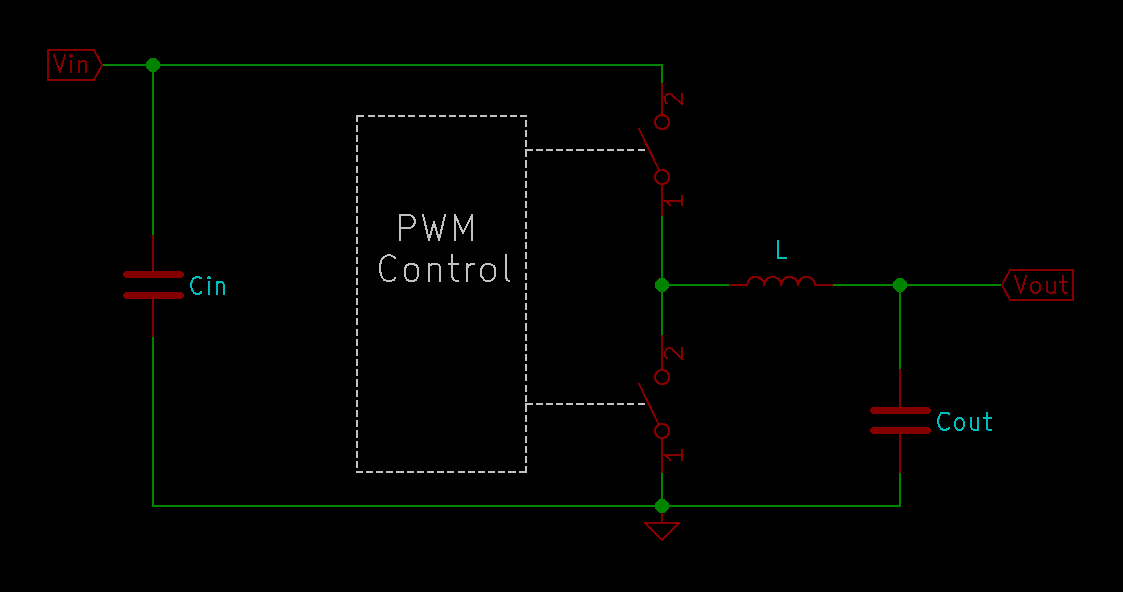 Note: This will be an online class. Just before class, an invitation will be sent to the email you provide during registration with a link to join and a copy of the presentation in PDF format.
Power supplies are part of most electronics projects. While linear regulator power supplies are relatively easy to design, switching supplies are more complicated and are often treated as mystical black boxes. In this class Ray will walk through a DC-DC buck converter design, explaining how it works in detail, demystifying that black box a bit.
This class is intended for electronics enthusiasts who have a good working knowledge of DC and digital circuits. Concepts such as voltage, current, resistance, bypass capacitors and digital switching should be comfortably understood.
All proceeds will be donated to Knox Makers.
Directions: This is a virtual event.
Knox Makers is a place for the Knoxville area's engineers, artists, hobbyists, innovators, educators and entrepreneurs to work and play. We are a technology and art collective dedicated to the promotion of creativity enabled and informed by science. Our lectures, workshops, and outreach programs inspire and educate both members and the general public. Our workshop provides members with both the space for large projects and the tools to complete them. We are a non-profit educational organization supported by member dues and staffed by volunteers.