Project Construction: Welding Tips and Tricks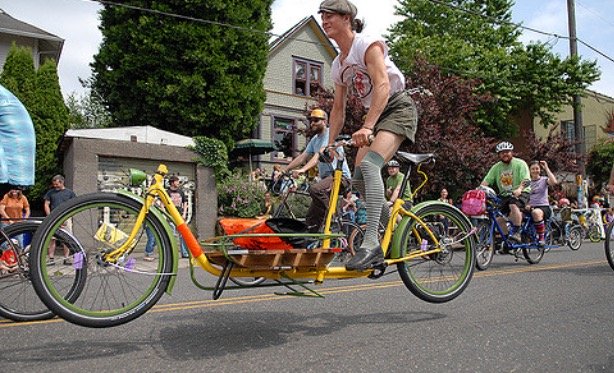 The metal workshop will be open for those needing to practice their welding skills or work on project construction. Come build a project, work on that old bench, build a crazy bicycle to ride in the open street fair, or whatever else you might have on your to-do list. Greg will be available, so you can learn as you go in a small class setting with one-on-one instruction time available. To attend this class, you must have already taken the introduction to welding course.
There will be a fee for this class of $25 for the general public, $20 for current Knox Makers members. There will be an 8 person maximum for this class. If the class minimum is not met 48 hours before the class is to occur, it will be rescheduled. Attendees are encouraged to bring their own materials, but metal will be made available in the space for $1.00 per pound on your finished project to cover the cost of those materials.
Knox Makers is a place for the Knoxville area's engineers, artists, hobbyists, innovators, educators and entrepreneurs to work and play. We are a technology and art collective dedicated to the promotion of creativity enabled and informed by science. Our lectures, workshops, and outreach programs inspire and educate both members and the general public. Our workshop provides members with both the space for large projects and the tools to complete them. We are a non-profit educational organization supported by member dues and staffed by volunteers.
0 people are attending Project Construction: Welding Tips and Tricks