Power Supplies 101 (Part 1 of 2)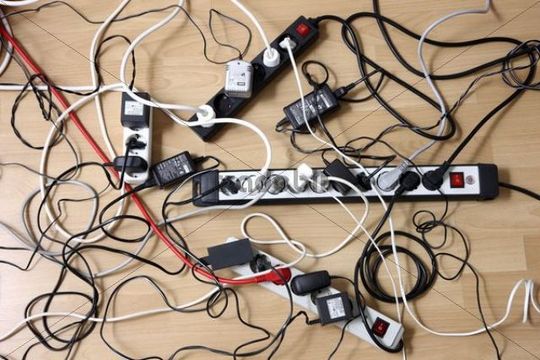 Power supplies are the backbone of the electronics world, but choosing and using them can be daunting. In this two-part class, Ray will discuss how to select and use power supplies for your projects. Students will get to use multimeters and oscilloscopes to perform basic measurements.
Part one of this class will explore AC-DC linear and switching supplies and the pros and cons of using these specific supplies. Each student will power up a switching module and a discrete linear design in the lab.
Part two of this class will focus on DC-DC linear and switching supplies. After discussing the trade-offs and key specs, each student will power up a switching module and breadboard and test a linear voltage regulator circuit.
All experience levels are welcome at this event, and the only requirement is a pen and pencil.
There will be a fee for this class of $40 for the general public, $35 for current Knox Makers members. Please note, this is a two-part class. Your ticket purchase will fund entry into both classes.
There will be a maximum of 4 spots for this class, and a 2 person minimum. If the class minimum is not reached by 48 hours prior to the time the class is scheduled to begin, the class will be canceled and all tickets will be refunded. All proceeds of this class will go directly to Knox Makers.
Knox Makers is a place for the Knoxville area's engineers, artists, hobbyists, innovators, educators and entrepreneurs to work and play. We are a technology and art collective dedicated to the promotion of creativity enabled and informed by science. Our lectures, workshops, and outreach programs inspire and educate both members and the general public. Our workshop provides members with both the space for large projects and the tools to complete them. We are a non-profit educational organization supported by member dues and staffed by volunteers.