Perfect Miters and Splines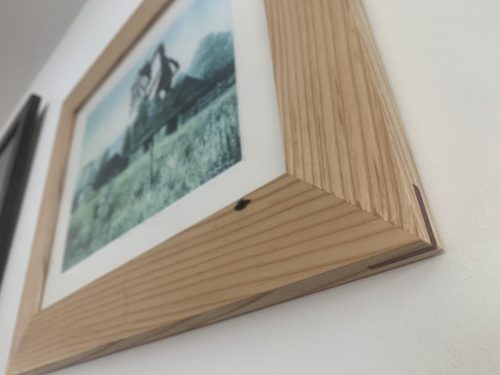 The miter is one of the most difficult joinery techniques to execute well. Error in fitment is additive which manifests a "last corner" in a box or picture frame that does not close up. In this class we will demonstrate tips and tricks to making perfect fitting miter joints every time. We will also demonstrate how to safely implement spline reinforcement for added stability and decorative enhancement of the joint. This will involve advanced table saw use, jigs and sleds, layout techniques, shooting board use and an increased state of happiness in ones future work.
This class is limited to 6 students. The cost is $19.96 for Knox Makers members, $39.96 for General Public
Directions- Knox Makers parking and entrance is located around the back of the SPARK building in the fenced in area.
Knox Makers is a place for the Knoxville area's engineers, artists, hobbyists, innovators, educators and entrepreneurs to work and play. We are a technology and art collective dedicated to the promotion of creativity enabled and informed by science. Our lectures, workshops, and outreach programs inspire and educate both members and the general public. Our workshop provides members with both the space for large projects and the tools to complete them. We are a non-profit educational organization supported by member dues and staffed by volunteers.