October New Member Onboarding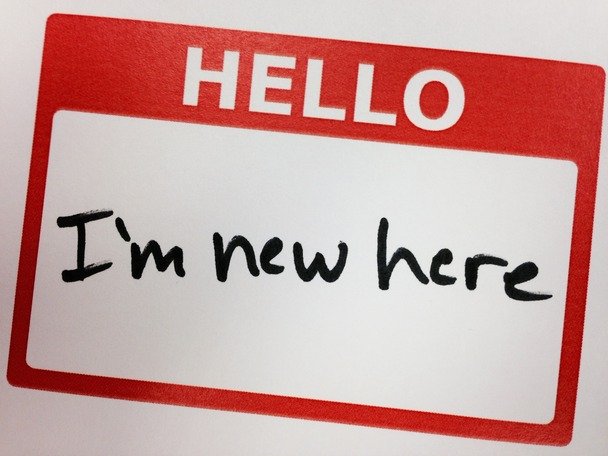 Whether you're a current member, trial member, or prospective member, you're welcome to join us at this month's New Member Onboarding!
We'll start with a brief overview of Knox Makers' origins and purpose and talk about how the organization works. You'll learn a bit about the resources available to members and about the path to membership. Afterwards, we'll hang out and socialize. Tours of the workshop are also available.
The focus is on new members, but longer-term members are encouraged to come and meet new folks. Snacks are provided, so please RSVP so we can make sure we bring plenty!
Tickets are not available as this event has passed.