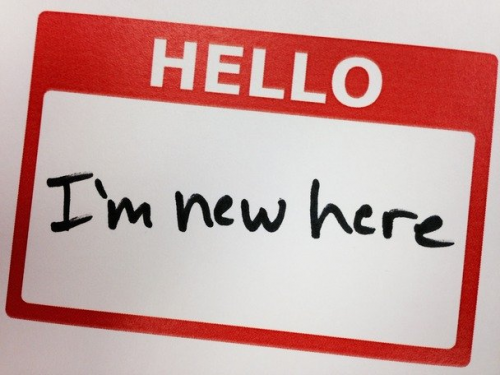 Knox Makers will host a member onboarding session for new members. This night will start with a brief overview of the resources, rules, and goals of Knox Makers. Afterwards, members should feel welcome to stay and socialize. The focus of this evening will be on members who are new to Knox Makers, but older members are encouraged to come help and meet newer members. Snacks will be provided, so please RSVP so that we can make sure we provide an appropriate amount.
Directions- Knox Makers parking and entrance is located around the back of the ETTAC building in the fenced in area.
Knox Makers is a place for the Knoxville area's engineers, artists, hobbyists, innovators, educators and entrepreneurs to work and play. We are a technology and art collective dedicated to the promotion of creativity enabled and informed by science. Our lectures, workshops, and outreach programs inspire and educate both members and the general public. Our workshop provides members with both the space for large projects and the tools to complete them. We are a non-profit educational organization supported by member dues and staffed by volunteers.