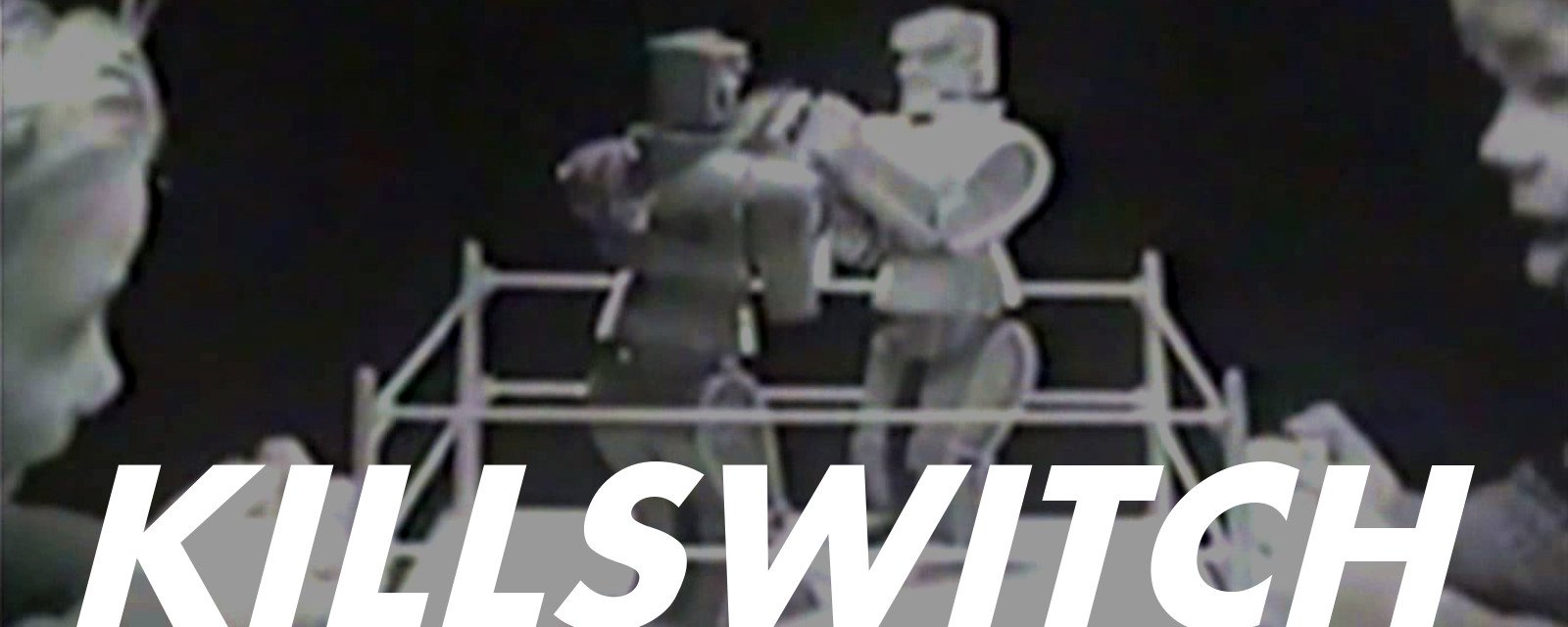 Join Knox Makers at STEAM in the City on Market Square for a very special one-night event. The teams have been working hard, and now, the robots of KILLSWITCH will finally clash at the official Knox Makers KILLSWITCH Deathmatch! Awards will be given to the most successful robots, and there will be additional awards for various surprise categories. Bring your killer robot out and see how many other robots you can destroy, or how extravagantly you can get destroyed.
If you wish to participate, there is a $25 entry fee, and you must comply with the KILLSWITCH rules. There is no fee to witness the carnage and scream like a lunatic, and all are welcome to take in this spectacle.
Competitors should be in Market Square by 6:00PM, with final robot registration at 7:00PM. The fighting will begin at 8:00PM.