Intro to soldering: Build a Blinky Kit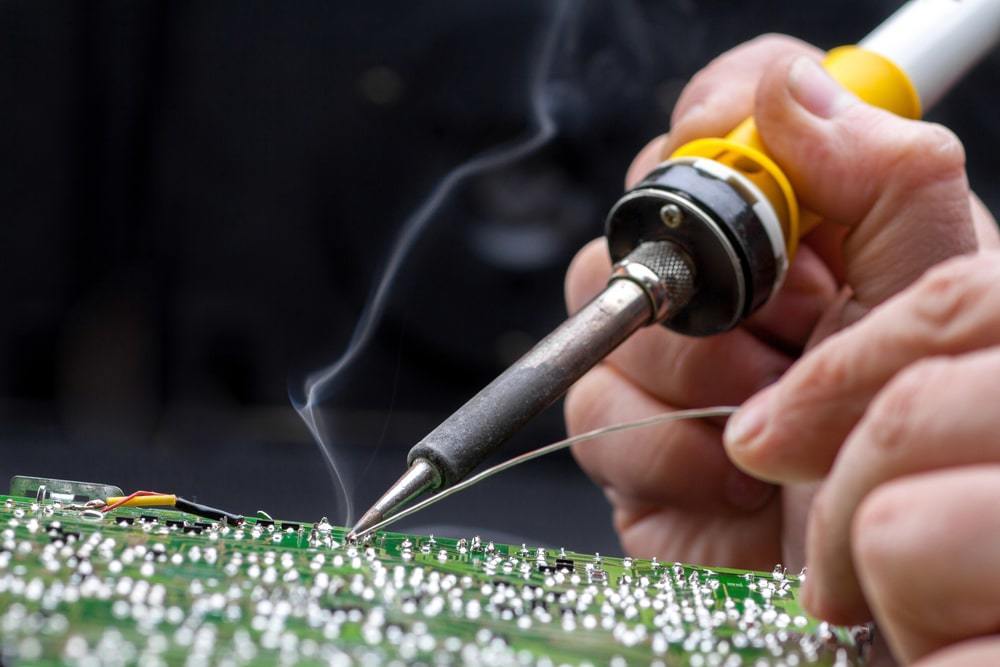 Have you wanted to learn to solder so you can do the occasional repair or kit build?
Join us for a guided build of one of our custom Knox Makers solder kits and then take it home to earn geek street cred among your soon-to-be-jealous friends.
In this class you will learn basic solder iron care, solder and iron selection, safety, and soldering techniques. The class will be oriented towards thru-hole components and is appropriate for anyone interested in learning.
All materials will be provided, all proceeds go to Knox Makers. You only need to come ready to have fun!
---
Directions: Knox Makers parking and entrance is located in the fenced area around the back of the SPARK building.
Knox Makers is a place for the Knoxville area's engineers, artists, hobbyists, innovators, educators and entrepreneurs to work and play. We are a technology and art collective dedicated to the promotion of creativity enabled and informed by science. Our lectures, workshops, and outreach programs inspire and educate both members and the general public. Our workshop provides members with both the space for large projects and the tools to complete them. We are a non-profit educational organization supported by member dues and staffed by volunteers.