Intro to O'scopes (Sold Out)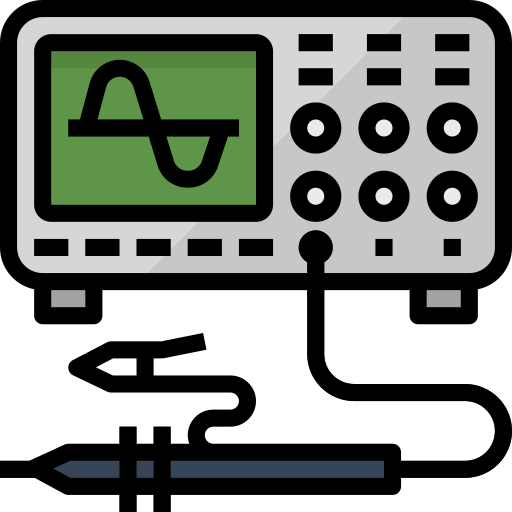 The oscilloscope is one of the most powerful (and fun) tools for troubleshooting and observing circuit behaviors. If you've wanted to look beyond DC voltages on a multimeter, which only shows a small portion of what's going on, this is your opportunity!
In this class, each attendee will have a modern oscilloscope similar or identical those we have in the Electronics zone. We will teach basic scope use including triggering on repetitive signals, and tricks that can help stabilize various waveforms for viewing. Class size will be limited to 4 people so everyone has a scope to use.
No prior experience is required but some familiarity with the concept of voltage, such as using a multimeter to check battery or supply voltages, is suggested.
All proceeds will be donated to Knox Makers.
Directions: Knox Makers parking and entrance is located in the fenced area around the back of the SPARK building.
Knox Makers is a place for the Knoxville area's engineers, artists, hobbyists, innovators, educators and entrepreneurs to work and play. We are a technology and art collective dedicated to the promotion of creativity enabled and informed by science. Our lectures, workshops, and outreach programs inspire and educate both members and the general public. Our workshop provides members with both the space for large projects and the tools to complete them. We are a non-profit educational organization supported by member dues and staffed by volunteers.