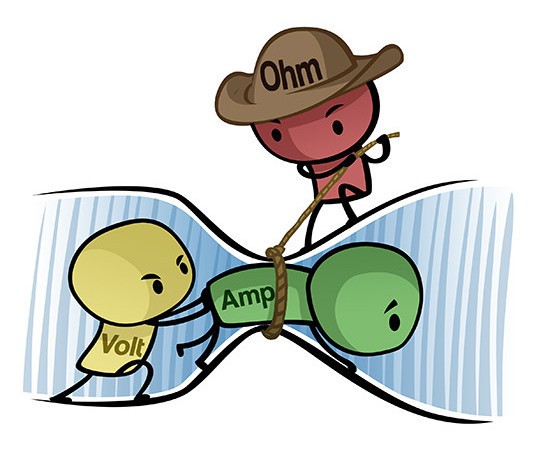 Have you been interested in electronics but don't know where to start? This class does not assume any prior experience or knowledge whatsoever so here's your chance!
Attendees will learn about basic concepts such as voltage, current, resistance and use of LEDs and mechanical switches and jumpers. Multimeters will be used to measure voltages and resistances in actual circuits. Intuitive analogies and diagrams will be used, minimal math beyond a few bits of basic algebra will be presented.
There will be a 4 person minimum. If the class minimum is not reached by midnight the night before, class will be canceled and all tickets will be refunded.
Directions: Knox Makers parking and entrance is located around the back of the SPARK building in the fenced in area.
Knox Makers is a place for the Knoxville area's engineers, artists, hobbyists, innovators, educators and entrepreneurs to work and play. We are a technology and art collective dedicated to the promotion of creativity enabled and informed by science. Our lectures, workshops, and outreach programs inspire and educate both members and the general public. Our workshop provides members with both the space for large projects and the tools to complete them. We are a non-profit educational organization supported by member dues and staffed by volunteers.