Intro to Cameo Silhouette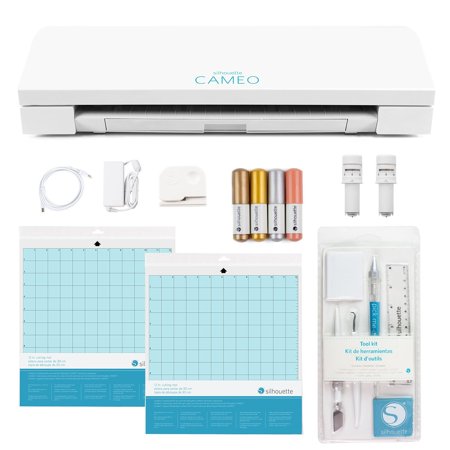 Join Tabby in learning the Cameo Silhouette machine. This class will authorize you to use the machine safely and effectively.
You will learn the difference in blades and tools available and how they work for different materials.. Learn The different materials that can be used in the machine. Learn how to set up the machine for your project and how to make adjustments if needed during your project. Also included tips and tricks learned over the past few years on personal use on the machine.
Materials are included in this class.
Directions- Knox Makers parking and entrance is located around the back of the SPARK building in the fenced in area.
Knox Makers is a place for the Knoxville area's engineers, artists, hobbyists, innovators, educators and entrepreneurs to work and play. We are a technology and art collective dedicated to the promotion of creativity enabled and informed by science. Our lectures, workshops, and outreach programs inspire and educate both members and the general public. Our workshop provides members with both the space for large projects and the tools to complete them. We are a non-profit educational organization supported by member dues and staffed by volunteers.