Intro to Arduino: Build a Holiday Music Box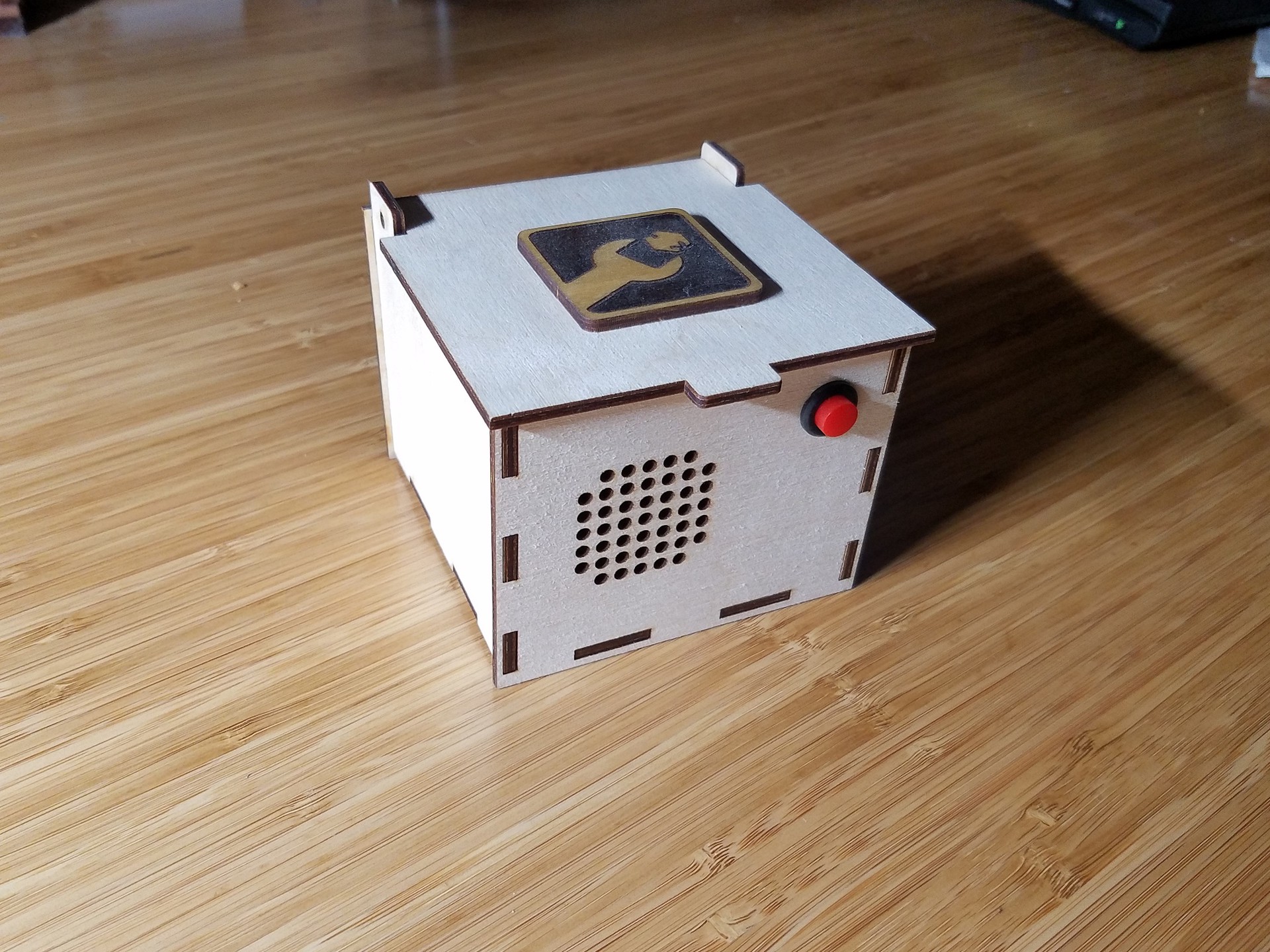 Have you been interested in working with Arduino but don't know where to start? We have got you covered! Ray will lead attendees of this class in building a digital music box to take home and show off with pride. In the process, students will assemble a battery-powered Arduino with an input switch and a speaker. Then, students will upload sketches to play a melody.
Each student will use a Knox Makers provided laptop during class.
There will be a fee for this class of $39.96 for the general public, $34.96 for current Knox Makers members. There will be a 10 person maximum for this class, and a 4 person minimum. If the class minimum is not reached by midnight Dec 2nd, the class will be canceled and all tickets will be refunded.
Directions: Knox Makers parking and entrance is located around the back of the ETTAC building in the fenced in area.  
Knox Makers is a place for the Knoxville area's engineers, artists, hobbyists, innovators, educators and entrepreneurs to work and play. We are a technology and art collective dedicated to the promotion of creativity enabled and informed by science. Our lectures, workshops, and outreach programs inspire and educate both members and the general public. Our workshop provides members with both the space for large projects and the tools to complete them. We are a non-profit educational organization supported by member dues and staffed by volunteers.