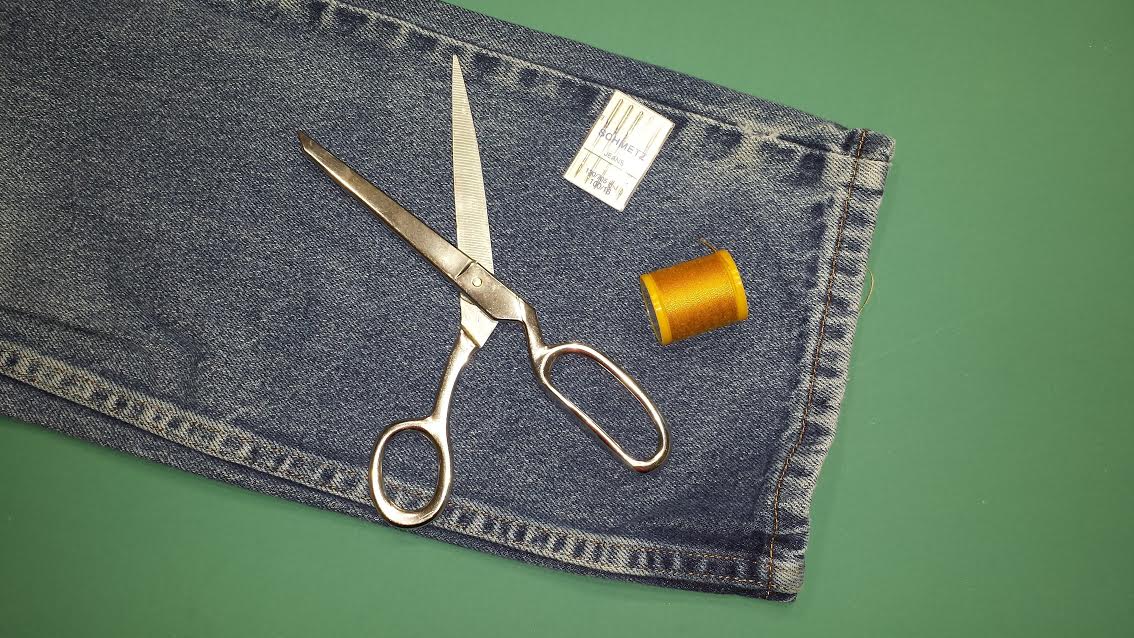 Buying the perfect pair of jeans is a difficult endeavor, and what do you do if they are perfect in every way except one thing: They're too long. Sue will lead students in how to make the perfect hem. Students will mark and cut their jeans, prep them for machine sewing, and sew the hem down. Students will need to provide their own jeans.
There will be a fee for this class of $5 for the general public, free for current Knox Makers members. There will be a 6 person maximum for this class and a 2 person minimum. If the class minimum is not reached by 48 hours prior to the time the class is scheduled to begin, the class will be canceled and all tickets will be refunded.
Knox Makers is a place for the Knoxville area's engineers, artists, hobbyists, innovators, educators and entrepreneurs to work and play. We are a technology and art collective dedicated to the promotion of creativity enabled and informed by science. Our lectures, workshops, and outreach programs inspire and educate both members and the general public. Our workshop provides members with both the space for large projects and the tools to complete them. We are a non-profit educational organization supported by member dues and staffed by volunteers.
Who's Attending
3 people are attending Hem Jeans Workshop
3 people are attending Hem Jeans Workshop