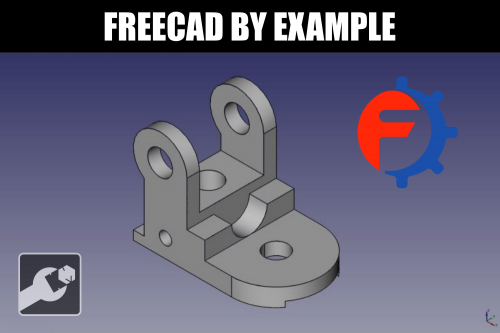 Note: This will be an online class. The link to join will be included in your invoice.
During this event Brian will guide you through modeling up several examples in FreeCAD. This is a followup to the FreeCAD 101 class but anyone who wants to join in and learn a little more about FreeCAD by following examples is welcome.
Directions: This is a virtual event.
Knox Makers is a place for the Knoxville area's engineers, artists, hobbyists, innovators, educators and entrepreneurs to work and play. We are a technology and art collective dedicated to the promotion of creativity enabled and informed by science. Our lectures, workshops, and outreach programs inspire and educate both members and the general public. Our workshop provides members with both the space for large projects and the tools to complete them. We are a non-profit educational organization supported by member dues and staffed by volunteers.