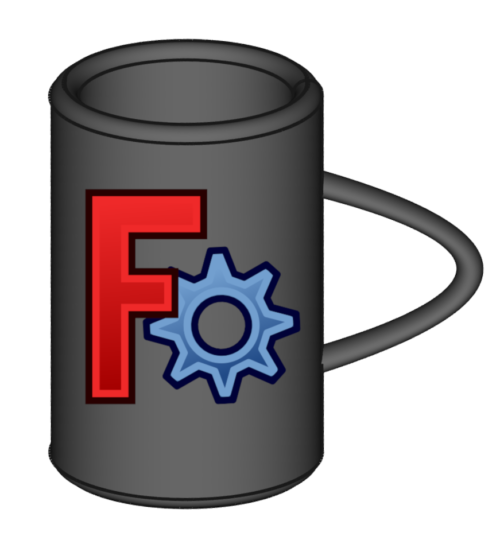 FreeCAD is a free and open source CAD application. This class is intended for people who wish to learn the basics of CAD modeling through the use of FreeCAD. Attendees will learn and follow a basic workflow, draw 2D shapes, convert those 2D shapes to 3D shapes, and combine them to model a coffee cup.
While CAD is useful for 3D printing, machining, metalworking, woodworking, and many other fields, this introductory class will NOT cover specifics on how to apply this knowledge to those fields. Instead, the knowledge obtained in this class acts as a foundation for the attendees to build upon.
FreeCAD is under active development. While the general workflow within FreeCAD stays the same between versions, icons and labels often change. To prevent confusion and to help ensure all attendees are on the same page throughout the class, attendees will use Knox Makers laptops which have FreeCAD installed and configured.
There will be a fee of $4.96 for members.. There will be a maximum of 6 spots of this class, and a minimum of 1 tickets must be sold. If the class minimum is not met 48 hours prior to class start time, the class we be canceled and all tickets will be refunded.
Directions- Knox Makers parking and entrance is located around the back of the SPARK building in the fenced in area.
Knox Makers is a place for the Knoxville area's engineers, artists, hobbyists, innovators, educators and entrepreneurs to work and play. We are a technology and art collective dedicated to the promotion of creativity enabled and informed by science. Our lectures, workshops, and outreach programs inspire and educate both members and the general public. Our workshop provides members with both the space for large projects and the tools to complete them. We are a non-profit educational organization supported by member dues and staffed by volunteers.