Experimenting with Pinhole Photography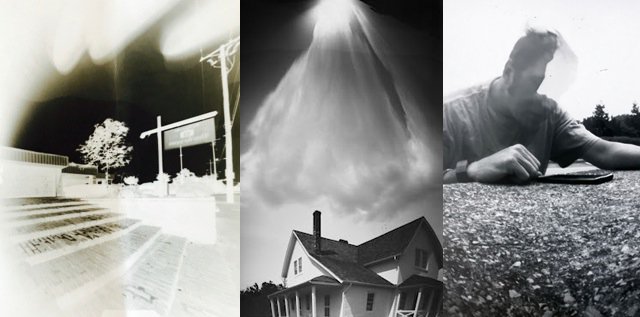 Pinhole photography is the simplest form of photography which uses a simple camera with a single, small aperture instead of a lens, and the results can be quite impressive. In this class, Donna will review the camera construction, the correct exposure time, and developing techniques for this style of photography.
Attendees of this class will make a small light-tight container with a small hole for filtering light that will be used in pinhole photography. Attendees will then take photos using this container and develop the paper negatives in a dark room.
There will be a fee for this class of $25 for the general public, $20 for current Knox Makers members. All materials and supplies are included in this fee. There will be an 8 person maximum for this class and a 2 person minimum. If the class minimum is not reached by 48 hours prior to the time the class is scheduled to begin, the class will be canceled and all tickets will be refunded.
Knox Makers is a place for the Knoxville area's engineers, artists, hobbyists, innovators, educators and entrepreneurs to work and play. We are a technology and art collective dedicated to the promotion of creativity enabled and informed by science. Our lectures, workshops, and outreach programs inspire and educate both members and the general public. Our workshop provides members with both the space for large projects and the tools to complete them. We are a non-profit educational organization supported by member dues and staffed by volunteers.
Who's Attending
7 people are attending Experimenting with Pinhole Photography
7 people are attending Experimenting with Pinhole Photography