Embroidery Machine Workshop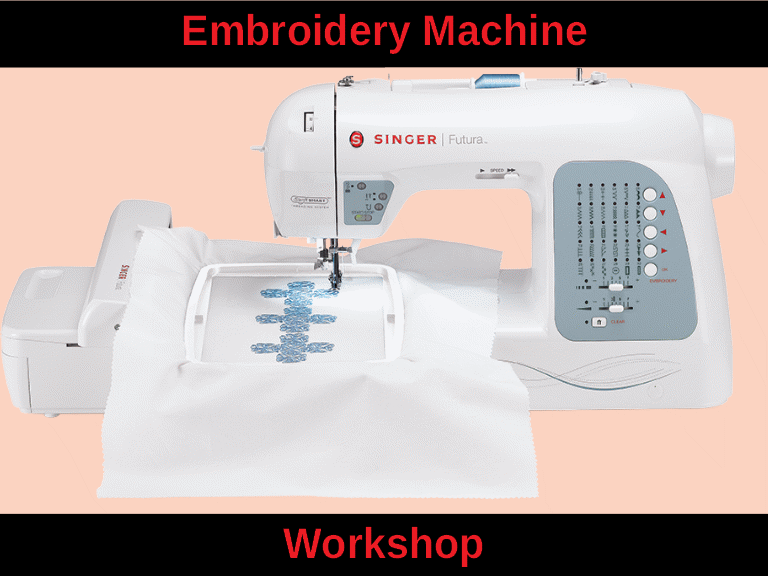 This class is an overview and hands-on workshop with our Singer XL400 Futura CNC embroidery machine. Sue will show attendees the basics of how to turn text and images into fabric art. This class is intended for members who have not yet been authorized to use the embroidery machine.
This class is only open to current, paying Knox Makers members only, and there will be a fee of $10 for those who wish to take this class. Due to area restrictions, there will be a 2 person maximum for this class.