Designing and Prototyping for 3D Printing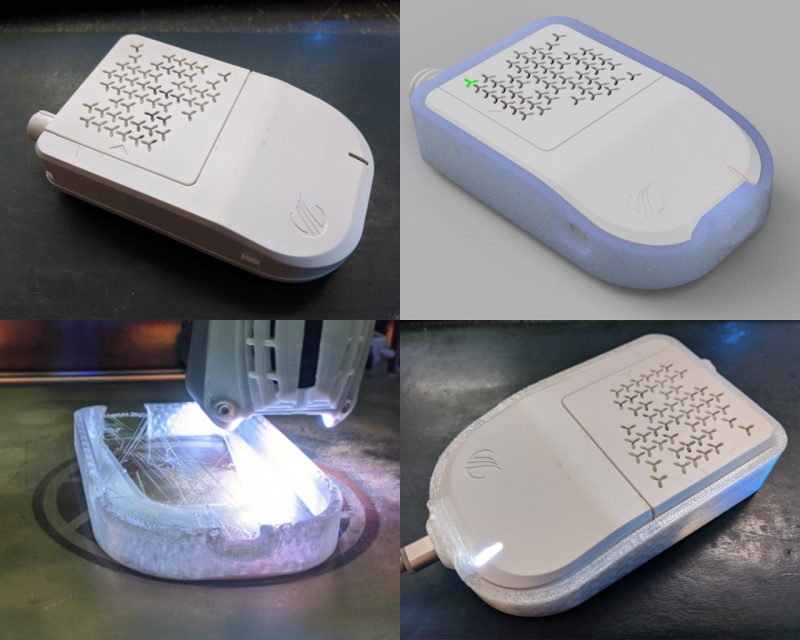 3D Printing is actually useful for more than just printing up stuff you found online. With a little bit of design know-how and some patience you can make your own models for printing to create your own things or just replace broken parts to other things.
Class attendees will learn how to
Accurately measure out and design a thing
Various ways of attaching things to other things
Optimal geometries for clean, strong prints that don't use a lot of filament.
This class will be open to whomever wishes to attend and will start promptly at 7:00pm. Feel free to pop in even if you cant attend for the whole thing.
This is a virtual Event, you should receive a email confirmation with your RSVP with the link to join.
Tickets are not available as this event has passed.