Demystify Sewing Patterns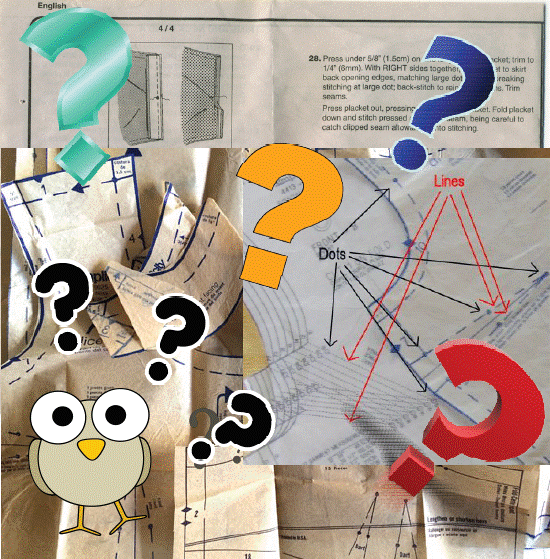 Are you thinking of a Halloween costume? Do pattern markings look more like hieroglyphics? Sue, a seasoned seamstress, will lead you through the process she went through while creating an astronaut costume starting with the pattern selection process. Next you will learn how to read the outside of the envelope so you get all the fabric and notions you need to complete your project. Then dive into the mystery of the layout directions. Unfold the tissues and learn how to use multi-size patterns to your advantage. Lastly, pinning, cutting and how to transfer which markings. Unlock the mysteries of patterns so they never hold you back from creating your own project.
There is no prerequisite. This is meant to be a casual, informative class.
This is an on-line virtual class. A link to join the class will be e-mailed to you shortly before class begins.
Knox Makers is a place for the Knoxville area's engineers, artists, hobbyists, innovators, educators and entrepreneurs to work and play. We are a technology and art collective dedicated to the promotion of creativity enabled and informed by science. Our lectures, workshops, and outreach programs inspire and educate both members and the general public. Our workshop provides members with both the space for large projects and the tools to complete them. We are a non-profit educational organization supported by member dues and staffed by volunteers.