Blender 101: Overview and Direct Modeling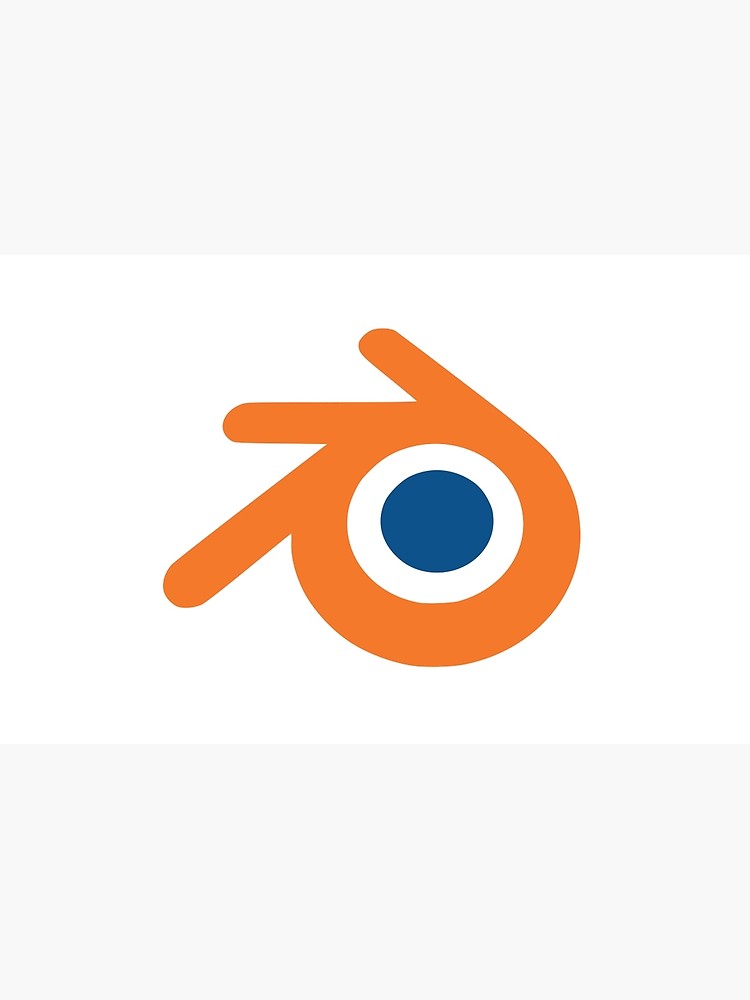 Learn the basics of Blender 2.8. In this course we will model the Knox Makers logo using direct modeling techniques. There is no fee for this course but a $5 donation to the 3d printing zone is suggested. Amos will be providing and overview of fundamentals of Blender.  If you've ever wanted to get started with Blender and were overwhelmed, this class will be an excellent starting point to get your feet wet.
Blender is the free and open source 3D creation suite. It supports the entirety of the 3D pipeline—modeling, rigging, animation, simulation, rendering, compositing and motion tracking and video editing. Best of all, Blender is free. You can download Blender and review a plethora of tidbits, trends, and techniques that this free software can be used for here.  https://www.blender.org/
Blender is cross-platform and runs well on Linux, Windows, and Macintosh computers.
It is requested that if you would like to attend that you RSVP to maintain an accurate count. We appreciate it very much.  There will be a minimum of three participants and an unlimited amount as a maximum. Knox Makers will have eight laptops set up and ready with the latest Blender, however the class is intended as a hands-on experience so we recommend bringing your own laptop with Blender 2.80 installed and a 3 button mouse to ensure there are enough workstations for everyone.
Directions-  Knox Makers parking and entrance is located around the back of the SPARK building in the fenced in area.
Knox Makers is a place for the Knoxville area's engineers, artists, hobbyists, innovators, educators and entrepreneurs to work and play. We are a technology and art collective dedicated to the promotion of creativity enabled and informed by science. Our lectures, workshops, and outreach programs inspire and educate both members and the general public. Our workshop provides members with both the space for large projects and the tools to complete them. We are a non-profit educational organization supported by member dues and staffed by volunteers.
Tickets are not available as this event has passed.