Blacksmithing: How to punch ghosts and make spooky friends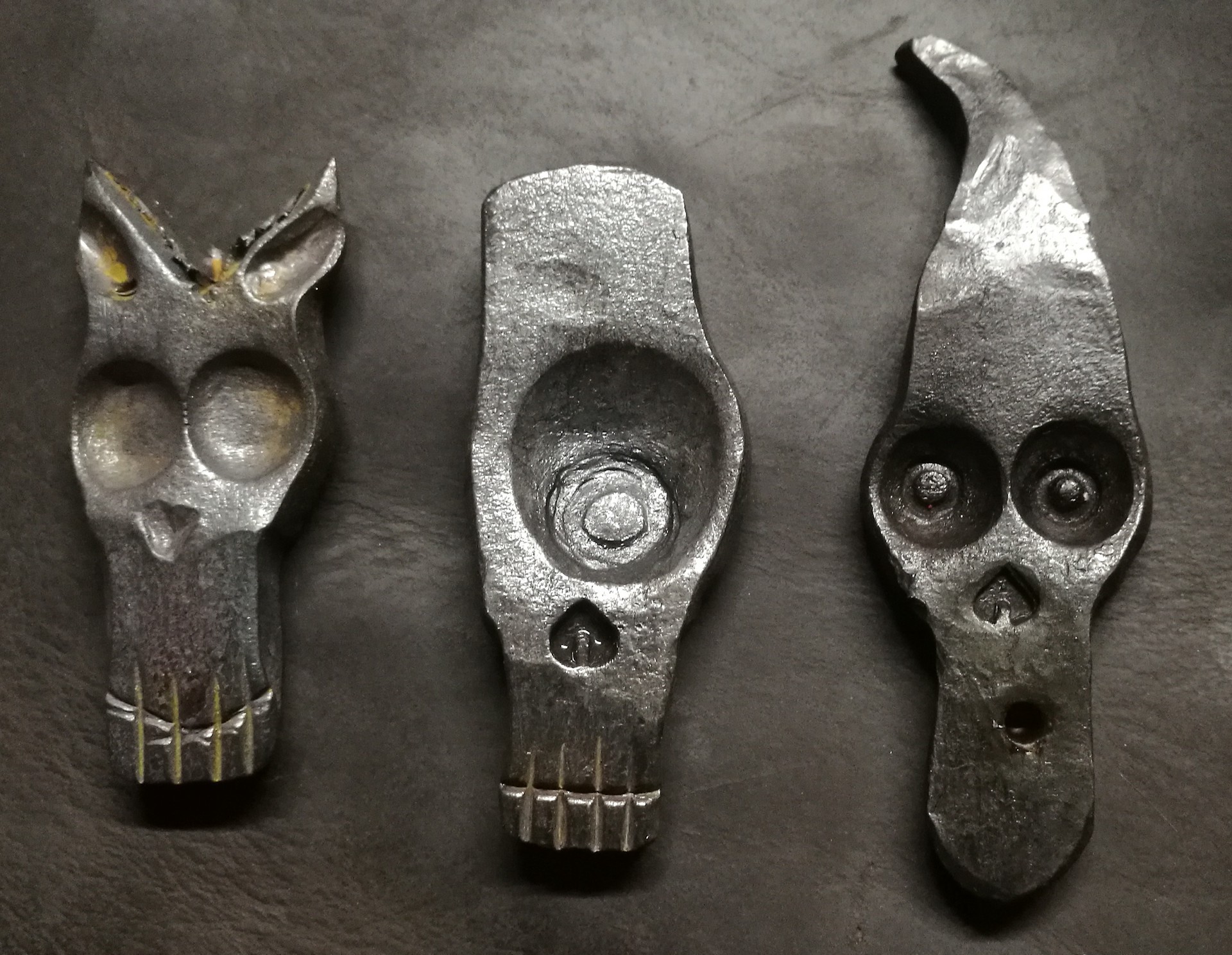 In this Halloween themed class we will explore the creation of punches and chisels for use in the forging of hot steel. Each student will make one to two punches or chisels of their preferred shape and after heat treating, we will use the tools we made to sculpt small spooky medallions. No previous blacksmithing experience is required.
Please bring eye protection and wear natural fabric clothing like cotton or wool.
There class is for current Knox Makers members only. There is a fee of $19.96 and a minimum of 1, maximum of 4 attendees.
Directions- Knox Makers parking and entrance is located around the back of the SPARK building in the fenced in area.
Knox Makers is a place for the Knoxville area's engineers, artists, hobbyists, innovators, educators and entrepreneurs to work and play. We are a technology and art collective dedicated to the promotion of creativity enabled and informed by science. Our lectures, workshops, and outreach programs inspire and educate both members and the general public. Our workshop provides members with both the space for large projects and the tools to complete them. We are a non-profit educational organization supported by member dues and staffed by volunteers.