Bicycle Maintenance Workshop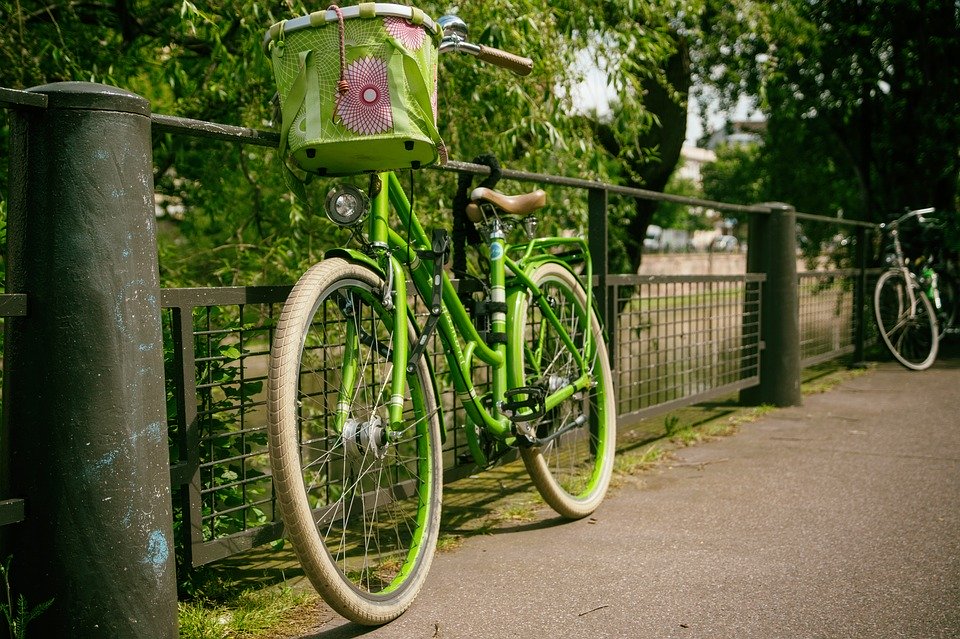 This workshop is a followup to the Bicycle Maintenance Class from Tuesday, February 28. You do not need to have attended the Bicycle Maintenance Class to attend this workshop, but it is preferred. Attendees should bring their bikes, and Gabe from the Appalachian Mountain Bike Club will assist you with your routine maintenance. If the weather is nice, anyone who wishes to come will be invited to go for a ride on the Greenway in front of Calhoun's by the river.
There is a $10.00 fee for this workshop.
Knox Makers is a place for the Knoxville area's engineers, artists, hobbyists, innovators, educators and entrepreneurs to work and play. We are a technology and art collective dedicated to the promotion of creativity enabled and informed by science. Our lectures, workshops, and outreach programs inspire and educate both members and the general public. Our workshop provides members with both the space for large projects and the tools to complete them. We are a non-profit educational organization supported by member dues and staffed by volunteers.
Who's Attending
2 people are attending Bicycle Maintenance Workshop
2 people are attending Bicycle Maintenance Workshop