Adult Arting – Beginners Nail Art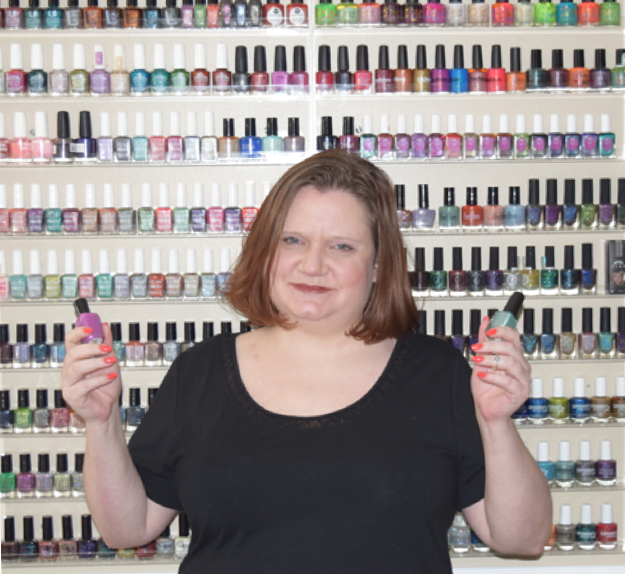 Come and express your creative self with other adults at Knox Makers.  Enjoy a sample of local adult beverage or BYOB, while we help you nurture your own creative seed.   Events will vary and be led by a mix of local creatives. Topics will include such fun things as painting, sculpting, sewing, mixed media, drawing, and who knows what else!
Learn how to do your own nails without having to go to a salon. Tiffany will provide hands on training including tips and tricks to a perfect paint job, nail stamping design, and hand and cuticle care. Supplies provided. Must be 16 years old.
The local adult beverage sampling will be moonshine!
There will be a fee of $24.96 for general public and $19.96 for members.. There will be a maximum of 10 tickets for this class, and a minimum of 5 tickets must be sold. If the class minimum is not met 24 hours prior to class start time, the class we be canceled and all tickets will be refunded.
Directions-  Knox Makers parking and entrance is located around the back of the SPARK building in the fenced in area.
Knox Makers is a place for the Knoxville area's engineers, artists, hobbyists, innovators, educators and entrepreneurs to work and play. We are a technology and art collective dedicated to the promotion of creativity enabled and informed by science. Our lectures, workshops, and outreach programs inspire and educate both members and the general public. Our workshop provides members with both the space for large projects and the tools to complete them. We are a non-profit educational organization supported by member dues and staffed by volunteers.