Acrylic Holiday Ornaments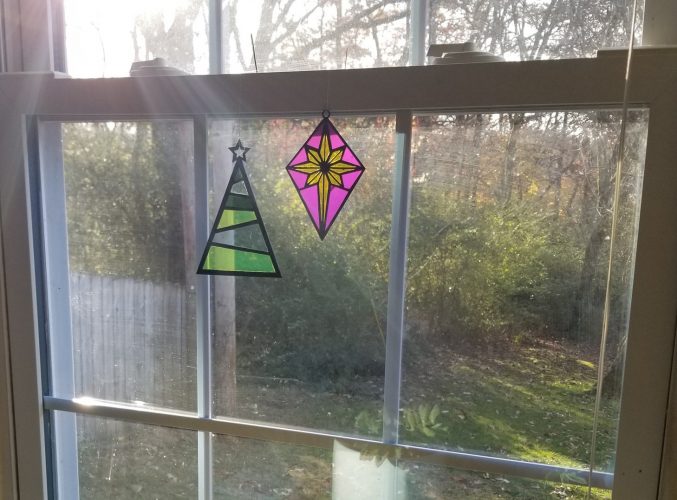 Come make stained glass style acrylic holiday ornaments!
Tracy will have all the supplies and instructions for you to make a colorful ornament for your tree or window, and also teach you the techniques to make your own. Choose from 4 different per-designed styles, or, if you already know how to design for the laser, talk with Tracy about how to have your own custom ornament made. No laser or any other experience necessary.
The cost is $24.96 for Knox Makers members, $29.96 for General Public.
You'll need to choose which ornament you want when you check out.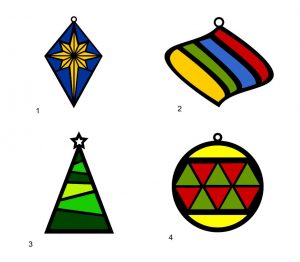 Directions-  Knox Makers parking and entrance is located around the back of the SPARK building in the fenced in area.
Knox Makers is a place for the Knoxville area's engineers, artists, hobbyists, innovators, educators and entrepreneurs to work and play. We are a technology and art collective dedicated to the promotion of creativity enabled and informed by science. Our lectures, workshops, and outreach programs inspire and educate both members and the general public. Our workshop provides members with both the space for large projects and the tools to complete them. We are a non-profit educational organization supported by member dues and staffed by volunteers.