A look inside the ubiquitous LM7805 regulator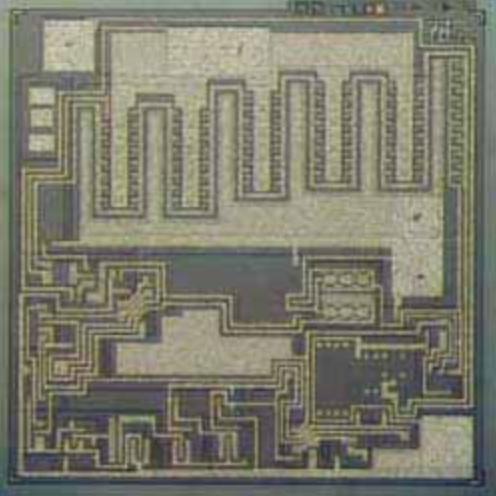 The LM7805 is one of the most popular integrated circuits of electronics. There are certainly several appliances in your house that are using this part and its variants right this moment! All it does is convert an input voltage, for example 12V, to a fixed 5V output voltage to power circuits that require it.
In this class, Ray, a veteran of the semiconductor industry, will casually walk through how integrated circuits like this are fabricated and will show the LM7805 internals and what's going on under the hood.
There are no prerequisites, this will be a casual, informative class.
A nominal fee is charged, all proceeds go to Knox Makers.
This is an online class, a link to join the class will be emailed to you shortly before class begins.