3D Printing Day at Knox Makers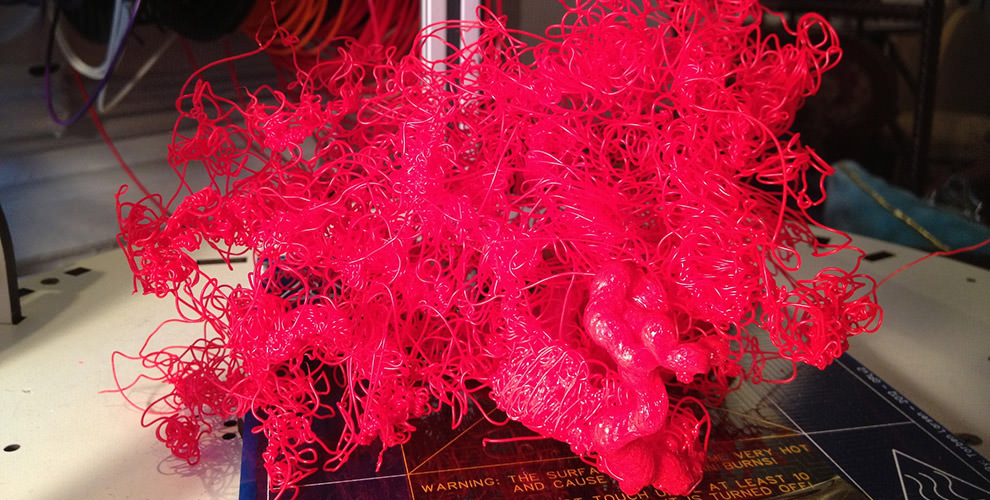 Join us for an afternoon of all that is 3D printing!
We will have a parts swap, discussions on best printing practices, votes for the best printer, troubleshooting time and more.
Attendees are encouraged to bring their own printer and prints to show off.
There is no fee for this event.
Directions: Knox Makers parking and entrance is located around the back of the ETTAC building in the fenced in area.
Knox Makers is a place for the Knoxville area's engineers, artists, hobbyists, innovators, educators and entrepreneurs to work and play. We are a technology and art collective dedicated to the promotion of creativity enabled and informed by science. Our lectures, workshops, and outreach programs inspire and educate both members and the general public. Our workshop provides members with both the space for large projects and the tools to complete them. We are a non-profit educational organization supported by member dues and staffed by volunteers.