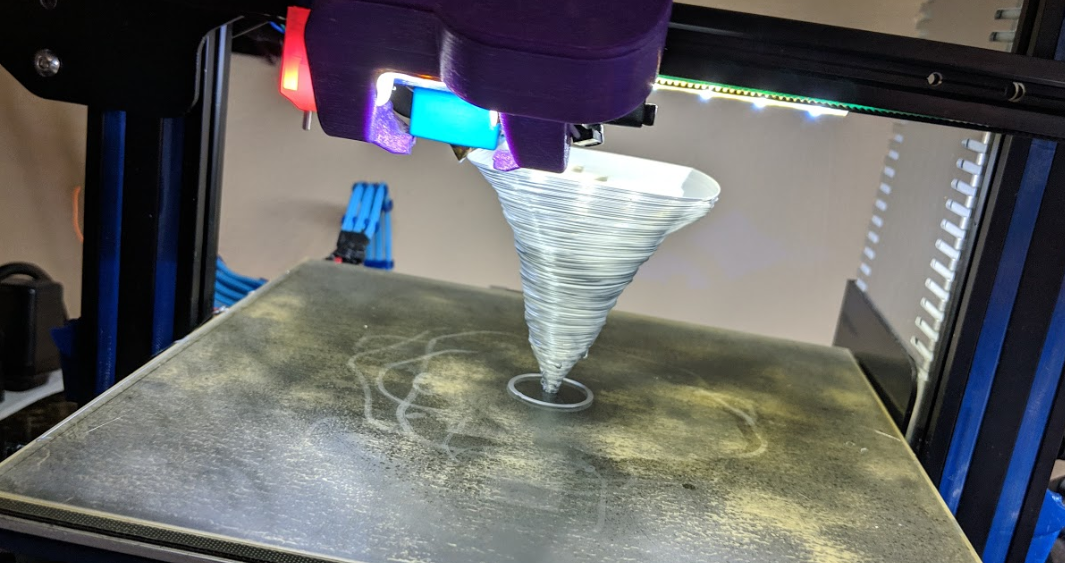 If you are new to 3D printing or just interested in learning what it is all about, join us for 3D Printing 101.
During this class we will cover :
*The various types and technologies of 3D printers
*Overview of a Fused Filament printer, it's parts and it's pitfalls
*The various different types of materials and their uses
*How to use slicer software to prepare 3D models for printing
*Basic preparation, operation, and maintenance of a Fused Filament printer
Prior to the class, attendees will need to have PrusaSlicer downloaded and installed.
It is free and open source software that works on a variety of platforms and can be found at the following link.
https://www.prusa3d.com/prusaslicer/
This class will be hosted virtually on our Big Blue Button server. A link to the virtual classroom will be provided with your ticket and the class will start promptly at the scheduled time.
This class is not specific to the printers at Knox Makers though they will be covered.