2018 KILLSWITCH Deathmatch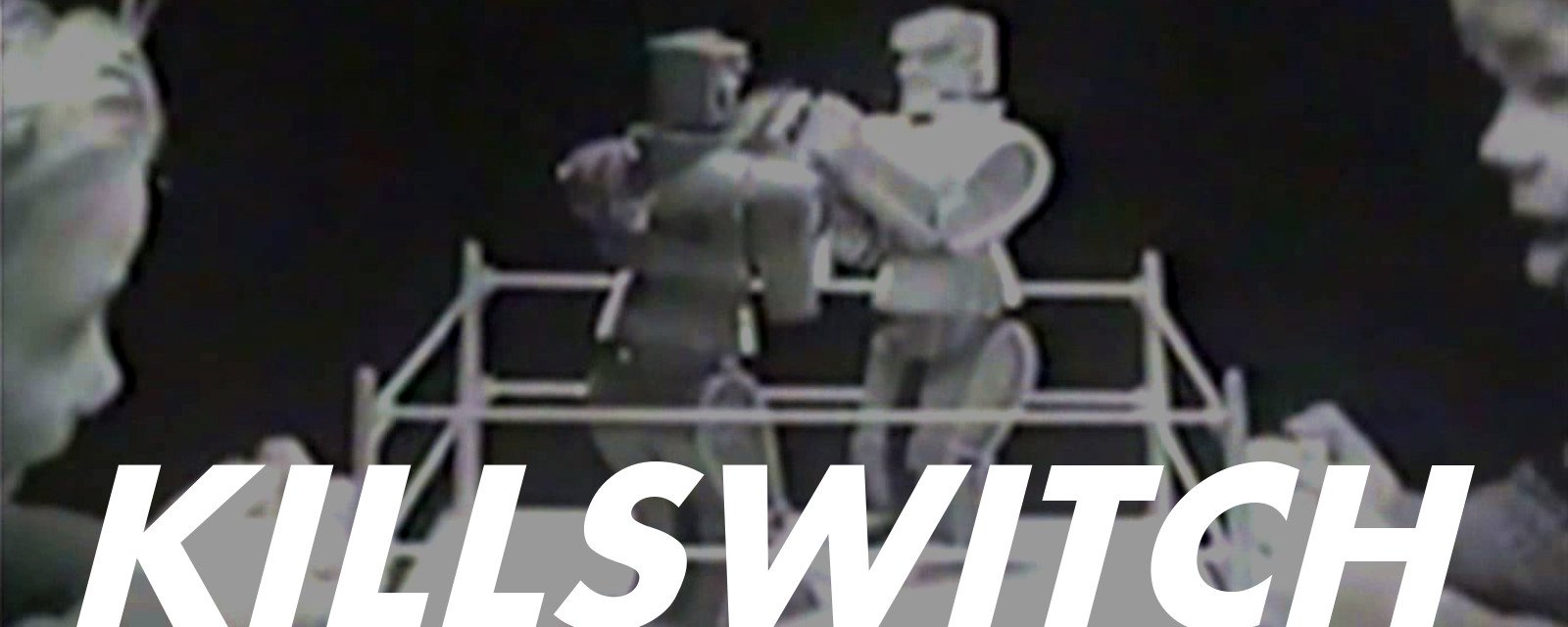 Robot Team Registration or RSVP to Just Watch
Join Knox Makers at The MUSE for a very special one-night event. The teams have been working hard, and now, the robots of KILLSWITCH will finally clash at the 2nd Annual Knox Makers KILLSWITCH Deathmatch! Bring your killer robot out and see how many other robots you can destroy, or how extravagantly you can get destroyed.
If you don't have a robot, come out for free to watch – you may even get a chance to control of the 4 violent corner hazards to help take out robots!
If you wish to participate, there is a $25 entry fee for each team and that team's robot, and you must comply with the KILLSWITCH rules. There is no fee to witness the carnage and scream like a lunatic, and all are welcome to take in this spectacle.
Competitors should be at The MUSE by: TBD, with final robot registration at TBD. The fighting will begin at TBD.
You will need to pay and register your team by no later than September 28th, 2018.
This event lasts until 4PM.